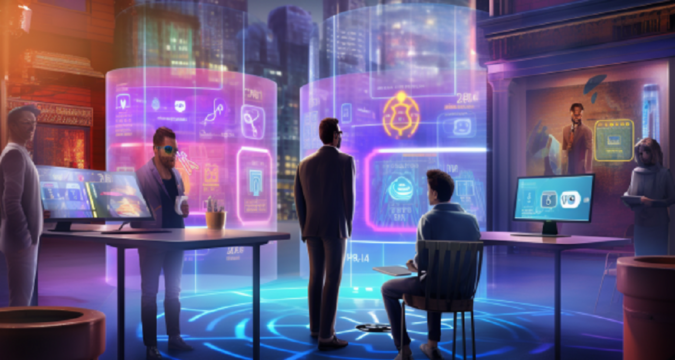 Seychelles-based crypto exchange, Bitget, has introduced mandatory KYC as a requirement for using its platform. The exchange announced today on its blog that all new users will now be required to complete KYC to use the platform for anything ranging from making deposits to trading crypto assets.
Users who sign up before September 1 must also complete level 1 KYC verification before October 1, 2023, 12:00 AM (UTC+8). They will then have up to October first to deposit, withdraw, and trade as usual.
However after October 1, those who haven't completed the required level 1 KYC "will only be able to withdraw, cancel orders, redeem subscriptions, and close positions, being restricted from creating new trading orders."
According to the notice, the new KYC requirements are part of the exchange's efforts to provide a more secure, compliant, and safe platform for users.
"To better protect users' rights and interests, comply with regulatory requirements in the global cryptocurrency sector, and create a secure cryptocurrency trading environment, Bitget will be adjusting its KYC verification requirements, which will take effect from September 1, 2023," the notice stated.
KYC means "know your customer", and though it was only applicable to mainstream financial institutions such as banks initially, is now commonly used for crypto exchanges. It is a set of procedures an exchange user goes through to become verified and known, and may require provision of personal credentials such as government-issued ID documents.
Striving for Better Service
Bitget has been making several changes recently, all geared towards making the platform more rewarding and secure for users. The exchange recently completed its Proof of Reserves (PoR) update for August 2023.
PoR is an audit conducted independently by a third party to ensure that a platform such as Bitget holds the assets it claims to hold on behalf of clients. In the case of Bitget, its reserves ensure that the client's assets are backed by a 1:1 reserve.
This is intended to bring transparency and earn users' confidence in using the platform. The exchange recently turned five years old, and to mark it, Bitget will be hosting a number of campaigns from mid-August into early September.
Exchanges Tightening KYC Requirements
Bitget isn't the only exchange tightening KYC rules, nor is it the first in recent times. Another Seychelles-based crypto exchange KuCoin also introduced mandatory KYC procedures for all users last month.
Another top crypto exchange, Bybit also announced stricter measures in securing its platform, starting with KYC requirements in May.
All these KYC measures seem to be coming up as these exchanges seek to expand their reach to more jurisdictions where strict compliance is required, such as the U.S. where KuCoin has been sued for "illegal operations".