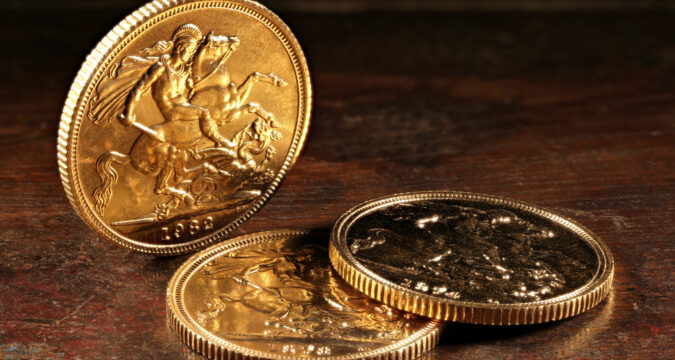 The two largest cryptocurrencies by market capitalization, Bitcoin and Ethereum, had a positive start in April as both coins appeared to stabilize after a turbulent March. This comes as the market continues to respond to the most recent Personal Consumption Expenditure (PCE) numbers in the United States, particularly Bitcoin, which moved toward the $29,000 mark on Saturday.
The latest report reveals that the PCE, a crucial indicator of inflation, increased to 0.3% in March, compared to the market expectation of 0.4%. Reports on the latest market activity have shown that inflation is slowing down, which is great news for Bitcoin. This is because Bitcoin is often seen as a hedge against inflation, and its value tends to increase when investors are concerned about price increases.
March was a challenging month for Bitcoin, with its price dropping from $57,000 at the beginning of the month to a low of $50,000 near the end. However, the cryptocurrency has recently shown signs of revival, and the latest PCE data have given it an additional boost.
Bitcoin And Ethereum Latest Market Movement
As the weekend began, Ethereum prices also rose, crossing the $1,800 mark again. The price of ETH/USD quickly climbed to a high of $1,844.68 earlier in today's trading session after falling to a low of $1,789.76 on Friday. This is encouraging for Ethereum investors, who have also experienced a rough few weeks.
Like Bitcoin, Ethereum experienced a significant decline in price in March, dropping from about $1,800 at the beginning of the month to a low of about $1,300. However, the cryptocurrency has been gradually recovering in recent days, and the latest recovery indicates that investors are once again optimistic about its prospects.
The latest technical analysis shows that Bitcoin and Ethereum are showing signs of recovery, but it remains unclear whether this trend will continue in the next few weeks. Industry experts have warned investors to be prepared for price fluctuations since the Bitcoin market is notoriously unstable. Nevertheless, for those who believe in the long-term potential of these leading digital assets, the latest comeback is undoubtedly welcome news.