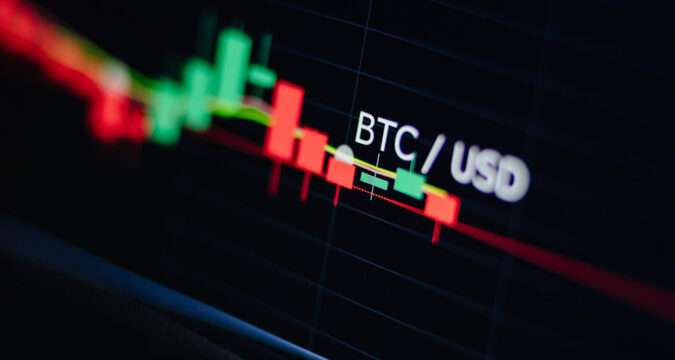 The BTC mining plugged by 28% during the weekend as computing power went offline due to China crypto mining clampdown.
So, what are the effects when the activity gets easier? Let us find out.
During the previous weekend, Bitcoin miners experienced a drastic fall as the asset's network recorded a 28% difficulty drop on early Saturday. Keep in mind that the leading coin has never seen such a mining plunge since its launch.
Market players noted chances of mining difficulty drop since last week. That was because of the recent crackdowns by China on the crypto mining sector. Keep in mind that most miners had to seize operating, resulting in reduced computing power. On the positive side, the movement opened the market for no-Chinese mining competitors.
Unfortunately, the falls were deep than what some players predicted. Remember, Glassnode analysts estimated that the difficulty would decline by 25%.
BTC mining difficulty would fall or rise, relying on the miners competing to acquire the next transaction block on the chain. The mining difficulty reassessment happens after every 14 days.
Impacts of Mining Difficulty Plunge
Besides making it simple to acquire BTC for miners, the mining difficulty decline has various benefits to users. Those using BTC as a payment options benefit from low transaction charges.
On Saturday, after the mining difficulty declined, ByteTree CEO Charlie Morris stated that BTC transaction fees dropped from $10 the previous day to $6.
Crypto miners not affected by China's regulations, for instance, North American miners, would also accumulate increased profits. With such a drop, they can increase their BTC holdings quicker. Firms such as Argo Blockchain, owning BTC mining farms in Canada and the US, and Blockcap Inc might enjoy magnified returns.
However, as users might find the declined difficulty promising, it has its dangerous sides. The plunged mining power exposes the network to hacking, though slightly.
Also, Bitcoin had its prices increasing during the weekend as the mining difficulty reduced. However, the asset lost around 4.5 % since yesterday to trade at $33,667.
Do you think that we left anything behind? Feel free to utilize the comment section below