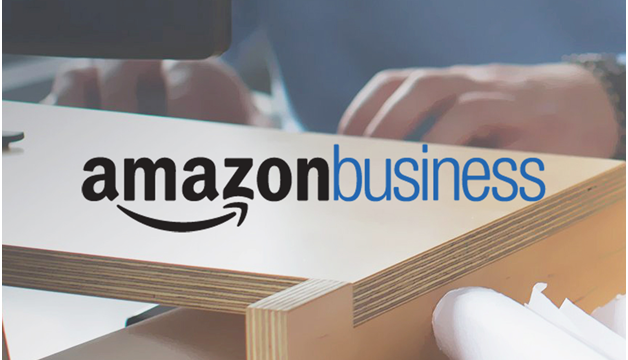 Just recently, Amazon.com, Inc. had made the announcement of launching several grocery stores in major cities of the United States. In the announcement, Amazon had announced that it would start by opening dozens of grocery stores in a number of cities within America.
Although it is a promising announcement for the users, followers, and investors of Amazon, it is turning out to be bad news for major grocery supermarkets. By now, the entire world knows that Amazon does not just keep things limited to a particular area. It spends no time before expanding its services and ventures throughout the globe in a short amount of time.
This is the reason why investors want to invest in Amazon because the company has proven to be very promising and lucrative in recent years. On the other hand Kroger Co., one of the most prominent supermarket stores chain in the United States has started feeling the pressure.
The data shows that as soon as an announcement was made by Amazon, the Kroger Co. investors went ahead with selling their shares. The initial announcement by Amazon was made back in March in regards to the launch of the new facility for the customers.
Right after the announcement, Kroger Co. observed the investors sell the shares for the company and in a single day, 4% of Kroger's shares were sold. According to Amazon, the major advantage of purchasing groceries from their stores as they offer products at a very cheap price compared to other stores.
With its initiative, Amazon not only made a huge impact on Kroger Co. as a competitor, but it also affected other supermarkets. At present, the major supermarket chains in the United States include Dollar General Corporation, Target Corporation, Costco Wholesale Corporation, and Walmart Inc.
As a result of the announcement, the Kroger stock prices came all the way down to a two-month but managed to make a comeback in a week.
With Amazon being the largest e-commerce platform in the entire world, it has an upper hand over any company when it comes to market presence. The company has been generating so much revenue that it is not difficult for it to provide products to people at its grocery stores cheaper than any other.
For now, Amazon is only going with specific cities and areas where it has opened up its grocery stores. In the long run, Amazon is expected to expand its business on a wider scale. When that happens, the share prices of the rest of the supermarkets in the United States would start tumbling.
Therefore, the companies have to come up with new strategies and lower rates than Amazon to compete with the giant.