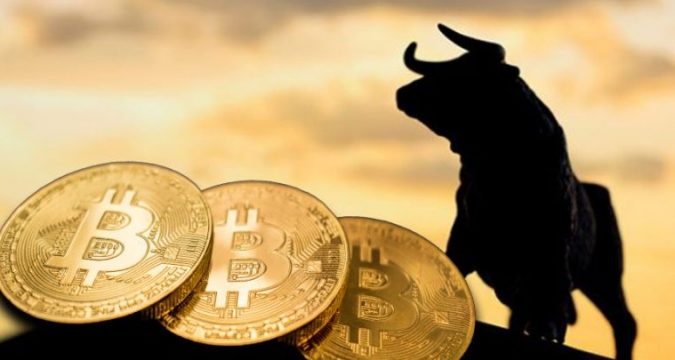 According to crypto experts, BTC price might be ready for a bearish run. This follows the fact that many of the people who have BTC in their respective exchanges are continuously removing their funds. In no time, the BTC price could be taking off, and, it may found itself at the center of another build-up stage.
According to the #glassnode on its Twitter page, they said, "there has been a continuous rise in the outflow of bitcoin since the 18th of March. Bitcoin investors are withdrawing and removing their funds despite the volatility of BTC from exchanges. Currently, BTC exchange balances are the lowest over the past eight months."
Follow the BTC price
The price of bitcoin is on the bearish run due to the exchanges by the holders since March 18. This has made the Bitcoin balances fall to the lowest level it has never been in the past eight months. Although this does not suddenly occur; it was followed by the crash that occurs on 12th of March that hit crypto industries.
There was a quick surge in inflows in just four days after the 48% fall in the price of BTC. If you are watching this, you will know that this was a revealing sign that showed that a lot of BTC holders are ready to withdraw their funds from the platform. Although this crash is affecting many industries in the world, many BTC holders do not want to lose their funds.
Watch the BTC price, control your bitcoin
The withdrawal of funds from the BTC exchanges by the holders may mean that some of the holders and the investors are beginning to lose faith in the use of BTC. This was against the fact that the BTC exchange appeared to be the most reliable in the last two months. From a report released by LongHash, it was shown that, as at the end of January, Coinbase had up to 1 million BTC in their cold wallets.
Although the crypto exchange is becoming dominant in the world exchange market, it is against the monetary control idea to entrust your funds to third parties. In accordance with this, Trace Mayer, the leader of Proof of Keys, and many other BTC O. G. are asking all bitcoin holders to take control over their coins. Watch the BTC price and be responsible for your bitcoin.