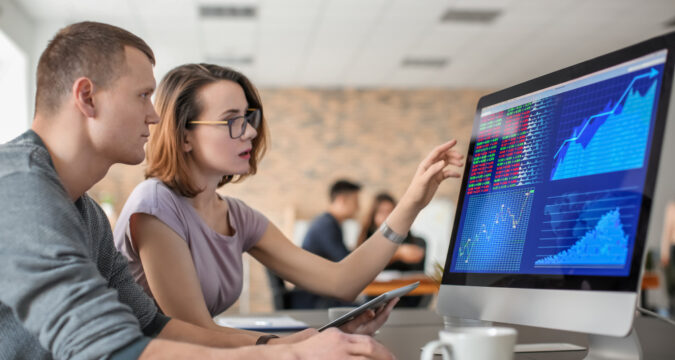 As per the latest reports, Volvo Cars has made an announcement in regards to what it aims to achieve by 2030. The car manufacturing company has announced that by 2030, it is aiming to go leather-free. This means that none of the cars it manufactures until 2030 will have leather added to them.
This goes to demonstrate how Volvo is aiming to introduce vehicles in the market in the upcoming years. The company is aiming to make the vehicles it manufactures more sustainable and leather-free cars is the first step towards the goal.
The Swedish car manufacturing company reportedly made the announcement in regards to leather-free cars on Thursday, September 23, 2021. The company has announced that going forward, it will start using bio-based and recycled content for the new cards.
The company has revealed that it aims to achieve this by the year 2025, so a quarter of the new cars will have that content in them.
The company has revealed that it will be using a material called Nordico that will replace leather by the year 2030. Nordico will be used as one of the primary materials by Volvo cars with aim of replacing leather in the upcoming years.
Nordico is a material that is composed of recycled materials' textiles. The materials used for recycling are polyethylene terephthalate bottles. Additionally, the firm is also using sustainable forests material from Finland and Sweden in manufacturing Nordico. Finally, the wine industry recycled corks are also being used for the same purpose.
The company is very confident and firm about the decision of getting rid of the leather material from its vehicles. However, Volvo Cars have confirmed that it will continue offering options that involve wool blends.
Just like companies such as Ford, General Motors, and many more, Volvo Cars is also looking at the future of cars. According to Volvo Cars, the future of engine-running cars is now numbered and the future is focusing on electric vehicles and sustainable energy sources.
The public is constantly moving towards the environment-friendly space and it is about time they started doing it as well. The company has an approach other than Ford and General Motors, as it first aims to deal with leather in the cars.
Surprisingly, Volvo Cars are also aiming to achieve the same in the electric-car sector and have predicted that it will largely produce electric cars by 2030.
With the announcement, Volvo Cars are now in the same league as GM, Hyundai, Apple, Ford, and many more, aiming to go all-electric in the next couple of decades. This way, Volvo Cars will earn more confidence, trust, and sentiments of the investors. At the time of writing, the share prices for Volvo Cars are up 2.36% in the last 24-hours.