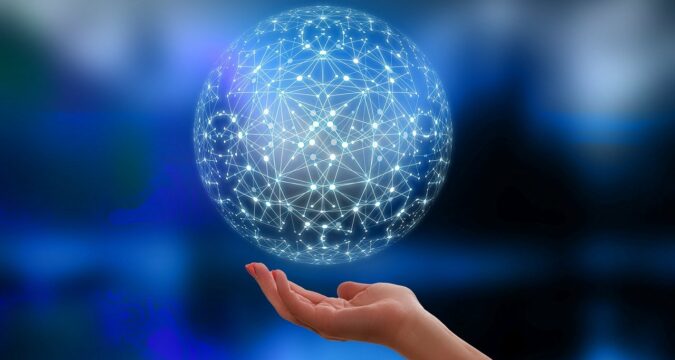 VanEck Launches Three New Crypto ETNs on Deutsche Börse
European Company, VanEck has made Tron, Solana, and Polkadot ETNs available for the public in Germany.
ETNs: Solana, Tron and Polkadot
A tweet from the official Twitter account of VanEck EU mentioned that the company has successfully managed to list new Solana, Tron, and Polkadot ETNs on the Deutsche Borse stock exchange and that this move will help to expand the company's role to bring up unique and modern investment solutions into the market. VanEck has also submitted an application to the SEC for the approval of the initiation of an ETF in the United States, which will be investing in Bitcoin. VanEck has also filed a Bitcoin strategy fund focused on investing in Bitcoin futures contracts.
The reason behind this move from VanEck is to provide investors with Layer-1 Ethereum alternatives that will help them to stay on track with the market. VanEck, which provides services for ETF and fund management, is finding new paths to access the crypto world. As of now, VanEck provides the services of a Bitcoin tracking fund, which helps to provide investors from the United States and foreign countries a path towards cryptocurrencies.
Digital Asset Research Lead, Matthew Sigel, from VanEck stated back in August that the demand for transaction charges lower than what Ethereum offers has seen a huge increase, so it was viable for the company to introduce new Layer-1 solutions that would have lower transaction costs and would help those people out.
Sigel specifically referred to Solana, saying that seeing the huge increase in Layer-1 protocols, it is possible that they would go toe to toe with Ethereum someday. Sigel also mentioned that the possibility of gaining 50k transactions in just a second would potentially help to turn current assets into securities that are marketable, then tokenize them and make them tradable on the Solana Network.
At the time of writing, Solana is priced at around $134, 10% from its recorded high of $152.28, according to data taken from CoinMarketCap. Solana has seen struggling in the market because of some very recent technical issues that had blocked activity on the network this week. This is also the reason why Solana has seen such a significant price drop.