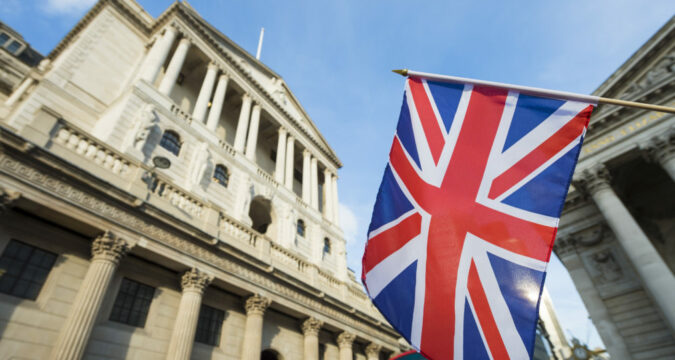 Crypto derivatives exchange Bybit has announced it is exiting the UK. This is coming ahead of the crypto marketing rules enforcement next month.
"In light of the UK Financial Conduct Authority's introduction of new rules regarding marketing and communications by crypto businesses as outlined in the June 2023 Policy Statement (PS23/6) entitled 'Financial Promotion Rules for Crypto assets,' Bybit has made a choice to embrace the regulation proactively and pause our services in this market," Bybit stated in an announcement on Friday.
The financial conduct authority (FCA) announced the crypto marketing rules earlier this year, which is aimed at protecting crypto investors in the UK. The rules have been under development, but will be in force starting from the 8 October.
When implemented, the rules will make marketing of crypto products and services more accurate and transparent.
According to the announcement by Bybit, the suspension of services in the UK is a strategy to step back and "allow the company to focus its efforts and resources on being able to best meet the regulations outlined by the UK authorities in the future."
"We apologize for any inconvenience caused to our UK clients, and we appreciate your continued support for our efforts to make crypto trading safer and more sustainable for the future of the industry," Bybit added.
Consequently, all UK customers are expected to close all open positions by January 8 2024 as any open position after then will be liquidated. The exchange will also not be accepting new account applications from the UK as from October 1. 
Also, no new deposits, new contracts or increase in any of their existing positions are allowed for existing customers from 8 October when the rules will be in force.
Other Exchanges Affected
The new rules put forward by the FCA are in an effort to ensure crypto companies don't mislead or cajole UK residents into investing in crypto. However, crypto companies seem to see it as too harsh a regulation to comply with.
Alongside Bybit, other top exchanges Binance and OKX are also rethinking their operations in the country, and may be leaving for good.
"The new law is that if you use English as a language, they will see you as trying to solicit their users, so you cannot claim that you are in reverse solicitation," Bybit CEO Ben Zhou said. "Everyone is in trouble. So everyone is thinking of plans for how to deal with this new law."
FCA's Warning
The FCA on Thursday warned crypto companies not engaging with the regulator on the new rules to be implemented next month.
It has also warned intermediaries who may intend to earn from promoting such companies, whether they are within or outside the UK.