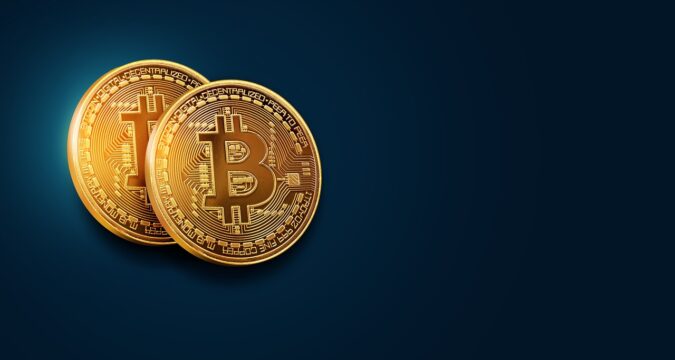 The Central Bank of Nigeria had issued a ban on trading cryptocurrencies and foreign exchanges in the country. The ban was followed by stringent punishments for those who would still indulge in crypto activities despite the ban. Some account holders in some commercial banks have reported their accounts being closed for crypto trading activities. 
The ban has met lots of criticism from Nigerian traders and crypto enthusiasts. Governor Godwin Emefiele has, however, come out to address the issue and clarify the stand of the central bank. 
He said that the central bank is not against crypto traders or trying to restrict crypto trading. The central bank is only protecting the banking sector from issues that may arise due to crypto trading. He had earlier referred to cryptocurrencies as illegitimate money and something the banking sector is not prepared to handle. 
Implications Of The Ban For Nigerian Traders
Commercial banks have implemented the ban and enforced the punishments laid down for defaulters. However, the ban has not stopped trading cryptocurrencies among Nigerians as many have turned to the use of alternative digital wallets like PayPal for crypto transactions. The Governor made it clear in his statement that all the banking sector seeks to do is dissociate itself from cryptocurrency transactions. 
While some members of the Senate and crypto enthusiasts and supporters have called on the central bank to reassess their stand, the Governor's explanation is the highest relief after the ban. Many are still displeased, but it's the law for now, and commercial banks will not relent in closing accounts of defaulters. 
It is expected that such a ban will affect the crypto community and traders, but it has only affected the price of tokens. A survey shows that Bitcoin, which is currently the number one cryptocurrency, is being sold at a price higher than America's average of $58,000. It is recorded that Bitcoin is currently being sold at over $90,000 in Nigeria. This gives insight into market vigor and how the ban only propels the market further. 
Many traders and crypto enthusiasts are still hoping the ban is readdressed. Although, currently, nothing is being done in this regard.