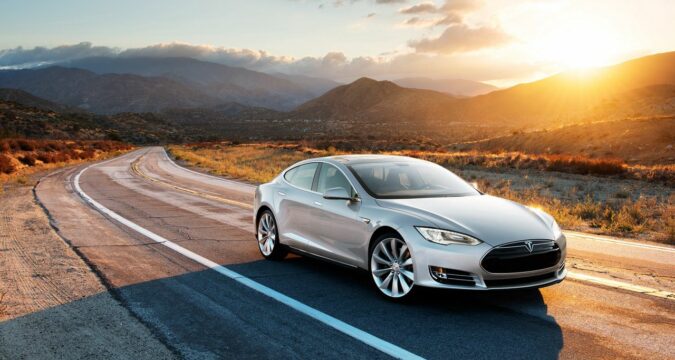 As per the latest reports, the largest electric car manufacturing company is now facing one of the most difficult times of its business. As per the latest reports from China, the Chinese military does not seem to like what Tesla is offering in its cars.
It is being reported that the Chinese military is putting an allegation over Tesla and the technology it is currently using. The military has alleged Tesla for spying in the country with its car cameras for the United States.
However, the Chief Executive Officer (CEO) of Tesla, Elon Musk has completely denied these allegations. Musk stated that if the company was ever involved in spying, it would have been shut down by now in China. Musk was seen making this official announcement on Saturday, March 20, 2021.
Elon Musk's response came after it was reported that the Chinese military has banned cars from Tesla in all of its facilities.
While making the statement, Musk stated that it would be a very strong incentive for Tesla if they continue being very confidential with any information they acquire.
Musk made the above statement when he was having a virtual discussion with one of the most prominent Chinese forums. That is when he stated that if Tesla was ever involved in spying anywhere in China, it would have had its services shut down by the government by now.
As per sources, it has been confirmed that the Chinese military has issued orders around the Tesla cars. It has confirmed that the Tesla cars are not to enter any complexes, stating that it has concerns over the cameras that are installed on Tesla cars.
It has been revealed that the bans on the Tesla cars from entering any military complexes amid the diplomatic meetings that were taking place between China and the United States.
Unfortunately, the meeting between the two countries did not go as well planned as they were expected to be in the first place.
The meeting between the higher-ups from both countries was held in Alaska and it was the first interaction between the government officials since Joe Biden took charge of the office.
They urged that both countries must have strong economic relationships as they are the two largest economies in the entire world. He also requested the higher-ups of both countries to build more mutual trust among each other.
Over time, Tesla has managed to gain a lot of success and demand in China. Even in China, Tesla is the largest electric car manufacturing company where it managed to sell 147,445 electric cars in the year 2020. The 147,445 figure was Tesla's 30% of total car units it managed to sell globally.