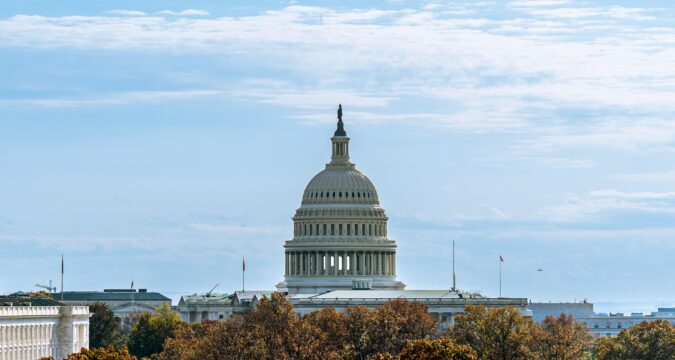 The U.S. is in a state of confusion regarding crypto regulations, and the securities and exchange commission (SEC) is at the heart of that confusion. This is mainly because there's no regulatory framework for the industry.
While the SEC insists that there's sufficient guidance for the industry actors to follow, chairman of the commodities futures trading commission (CFTC), Rostin Behnam has called for legislation that will bring clear regulation to the industry.
In a podcast hosted by the Intercontinental Exchange on Monday, Brehman said something needed to be done to regulate crypto, adding that getting congress to pass crypto legislation would be a great start.
"The market seems to want some sort of regulatory framework," Behnam said during the podcast hosted by the Intercontinental Exchange. "You can imagine institutional demand would probably increase if there was a clear regulatory framework."
"But for me, we think about the retail participation, I think about our enforcement track record over a decade certainly preceding me. And I think it's pretty clear evidence that something needs to get done," he added, citing fraud and manipulation concerns.
Congress Working on Legislation
Indeed, congress has been working on a bill that when passed, will bring regulation to the crypto industry. Although Democrat and Republican lawmakers have had divergent views on the details of the bill, the one thing they all agree on is that the industry needs to be regulated.
One of the bills, titled the "Fit for the 21st Century Act", is up for a vote in the full House that would give the CFTC more power. Led by the house Republicans, the bill is expected to close the gaps between the CFTC and SEC.
While the CFTC chairman agrees that there's need for regulation, the SEC Chair Gary Gensler has repeatedly stressed that existing securities laws are sufficient to regulate cryptocurrencies, all of which he regards as securities, except for Bitcoin.
Brehman however believes that both agencies need to agree on the definitions of commodities and securities, something only legislation can bring.
"I'm encouraged by the questions from members of Congress, by the hearings, by the markups. One or two of them happened last week, and the momentum that's happening, and I think clear recognition that if we don't do something collectively, we're going to continue to have these crises," Behnam said.
Regulation is Close
House members have expressed optimism concerning the legislation for crypto regulation. During the debates regarding the bills, some senior house members said it is hopeful that the bill will be passed soon.
This will go a long way to bring the confusion to an end, and probably encourage the U.S. crypto market to blossom again.