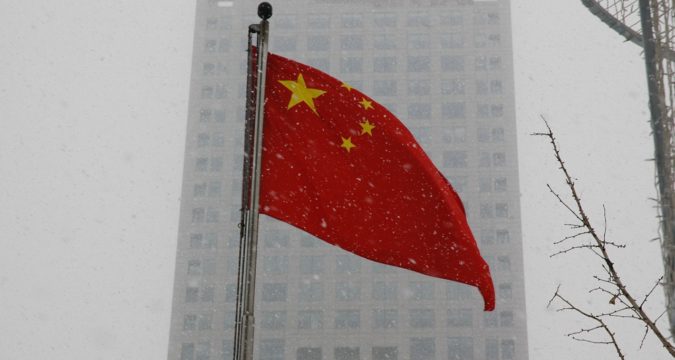 At present, the majority of the population from around the world thinks that Russia, China, and the United States only fight with each other on a single ground. The reality is that all three countries are fighting with each other on several grounds.
Out of all the fields, science and technology are a sector where all three countries are fiercely facing off against each other. Although China is a new competitor, initially, the competition was between Russia and the United States.
The competition between the two countries began right after the end of World War II. After that, both Russia and the United States started competing with each other to gain the loyalty of the European Continent. Therefore, both countries started providing their support to the European countries with the aim to gain the loyalty of the continent.
Over time, it had become obvious that the country that was going to demonstrate promising results in the science and technology sector would win the competition.
This competition between the two countries was called the "Cold War", where there was no war of arms but of science and technology. That is when Russia (Soviet Union) sent its first mission into space and the United States soon followed.
However, Russia had taken the lead so the United States had to do something fast and quick. As the race between the two countries continued, the United States took things to the next level and humankind made it to the moon.
That is when the United States took the lead and had been unbeaten after all these years. This is where China makes its entry as the new competitor to the United States. At present, China is the country that is competing with the United States in the race to gain prominence in space and astronomy sector.
The country with the second-largest economy in the entire world has recently announced a new achievement in the space sector. The country has confirmed that it has successfully completed a new project, which involves the creation of its own space station.
Over the course of time, China has shown great interest in space exploration programs and missions. Therefore, the country has been completing several projects in terms of space programs to gain prominence in the astronomy sector.
China has confirmed that its Long March 7 rocket took off at 8:55 pm local time, which carried the Tianzhou-2 cargo spacecraft. The China Manned Space agency confirmed that the particular Long March 7 rocket had taken off from the Wenchang launch site.
China has confirmed that it will be carrying out 11 missions in total in order to complete the construction of the space station. The country has revealed that the space station will be operational starting 2022.