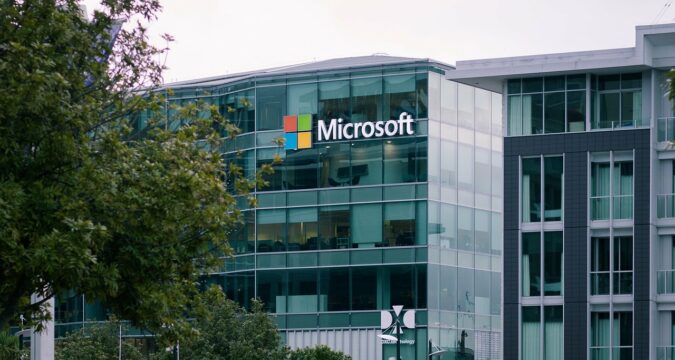 According to the latest reports, Microsoft has made an announcement that has shocked the entire United States. Microsoft has revealed that the hackers have carried out a major cyberattack. The tech giant has revealed that the Russian hackers have carried out the cyberattack.
Microsoft has revealed that these are the same Russian hackers that had carried out the SolarWinds cyberattack last year. Microsoft has reported the cyberattack three weeks before both countries' presidents meet with each other.
According to the reports, the president of Russia, Vladimir Putin, and the United States president, Joe Biden, are to meet with each other towards the end of June 2021.
Microsoft shared the report related to the Russian hacking group on Thursday, May 27, 2021, through a blog post. Microsoft revealed that the name of the particular hacking group is Nobelium. The tech giant revealed that Nobelium is the hacking group behind the worldwide hack that took place last week.
The data shows that the particular cyber attacking group had attacked over 150 different organizations from all over the world. The hackers targeted nongovernmental organizations, consultants, think tanks, and even government agencies in the attack.
This goes to show that the particular hacking group is enormous and has some of the most proficient hacking experts pulling the strings.
Microsoft has reported that in the attack last week, the hacking group sent out phishing emails to the employees working at the mentioned organizations. The hackers had spoofed the messages, making them look like authentic messages from a legit source.
These emails were used to trick people so they would end up downloading harmful software or handing over data considered highly sensitive. Microsoft has confirmed that such emails were sent over to more than 3,000 email addresses.
The tech giant has also confirmed that more than 25% of the target organizations were linked with sectors dealing with human rights, humanitarian works, and international developments.
The corporate vice president of Microsoft, Tom Burt shared the above details through a blog post for everyone's awareness.
Burt talked about the motive behind the cyberattacks being carried out by Nobelium. He stated that the hacker group is constantly making its attempts to perform cyber attacks on different organizations. In recent years, the hacking group has become very active in carrying out its cyberattacks.
It now seems that the hack attempts carried out by Nobelium are mainly targeting government agencies. He clarified the government organizations are mainly the ones dealing with foreign policies. It seems that Nobelium is attempting to gather international intelligence data from government organizations.
Microsoft has confirmed that the hackers targeted organizations of more than 24 countries in the recent cyberattack. He stated that the majority of the targets were in the United States.