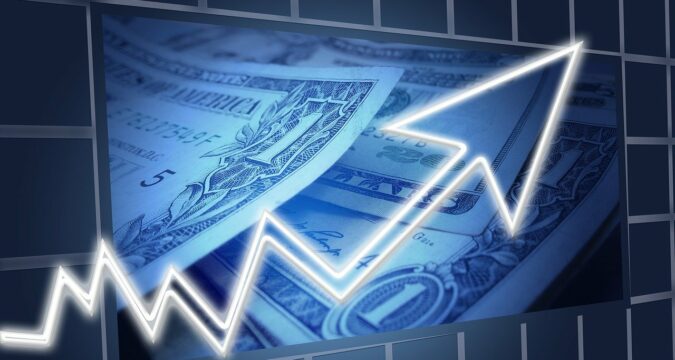 As per the recent reports, China has successfully struck a very important investment deal with the European Union. Both entities have hinted that this is not going to be the first and the last successful deal between them but it is just the beginning. They have hinted that more investment deals may take place between China and the EU in near future.
All of this has been done even before Joe Biden entered the office as the 46th President of the United States. While there is still an entire month for Biden to join the office, the Chinese government has already started building up ties with the EU.
Both, the Chinese and the European Union representatives talk about the signing of the new deal. They stated that both sides have finally finished the talks and have signed up a very comprehensive investment agreement. With this agreement, the trades and the investments between both regions have been expanded to an entirely new level.
The European Union and the Chinese representatives claimed that with the new agreement, both regions have given more access to each other's businesses in the markets.
As per sources, it has been reported that both sides have rushed to discuss and finalize the deal. The main reason is that once Biden takes charge of the office, America will be putting pressure on China with the support of its traditional allies. The government of China did not felt this kind of threat under Donald Trump's tenure that is the reason it did not make any deals with the European Union.
However, by doing this and rushing to sign an agreement with the European Union, China has confirmed that it is somewhat worried about Biden being the President of the United States.
As far as the European Union is concerned, the EU wanted to finish an agreement before Angela Markel's term ended in 2021 as the German Chancellor.
It has been revealed that the Chinese government and the European Union had plans to go through the agreement before December. However, the reviewing and finalizing of the agreement got stalled due to the elections that took place in the United States.
Following the announcement of the successful signing of an agreement between China and the EU, the European Commission has revealed some very promising information.
The European Commission has confirmed that in this agreement, China has agreed that it will prohibit distortive practices. The major distortive practice mentioned by the EC includes forcing the companies to hand over the technological authority to China in order to gain access to the Chinese markets.
With the recent agreement being signed among the parties, things are starting to become more complex for Biden's administration to handle.