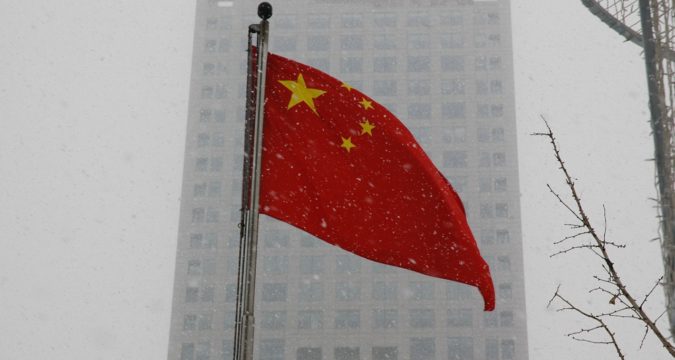 Although China was the country that was first infected by the COVID, yet it was the first to get itself rid of the virus. It was during the pandemic when China proved that it was a country determined to take on any challenge and solve it.
It was not just the government of China that made a difference but every sector, including the public ones, made a huge difference. This is the reason why China was able to recover from the pandemic before any other country in the world.
China is also the country that managed to boost its economy in the year 2020. While the global economy suffered during the year 2020, China reported a surge in its economy and GDP. This is the reason why the country is trying to make sure it keeps things running the same way.
It is doing whatever it can to avoid such a situation and let the world blame it again for being the main source of such virus outbreaks.
The government and authorities of China are doing whatever they can in their authority to contain such outbreaks. Now the government of China is hitting the hotspots where there are more chances and possibilities of virus outbreaks.
Now the Guangzhou police are taking serious steps to ensure that it makes the public abide by the strict rules and measures to keep the virus under control. The authorities at Guangzhou are now detaining people who are found not abiding by the laws for the prevention of the Covid.
The Chinese authorities have become more active after the variant of the Covid was discovered in the country. The Covid variant discovered in China is the same that was first discovered in India.
Guangzhou is a city that has more than 15 million people currently living in it and it is very critical to keep the situation under control. After the initial sighting of the virus, the authorities in the particular city have taken necessary precautions to contain the virus.
The authorities reportedly carried out mass lockdowns in the local areas as well as has started carrying out mass testing. The authorities in China had detected the first case for the variant on May 21. Since then, the authorities have been on their toes to control the situation and bring an end to it.
So far, the total number of cases reported for the variant of the Covid virus is 115. This is the data that has been collected by the government of China for the city of Guangzhou until June 8. The reports suggest that the first patient for the Covid variant was a woman who was 75-year-old. It was reported that the particular woman had visited a restaurant before she started showing the Covid symptoms.