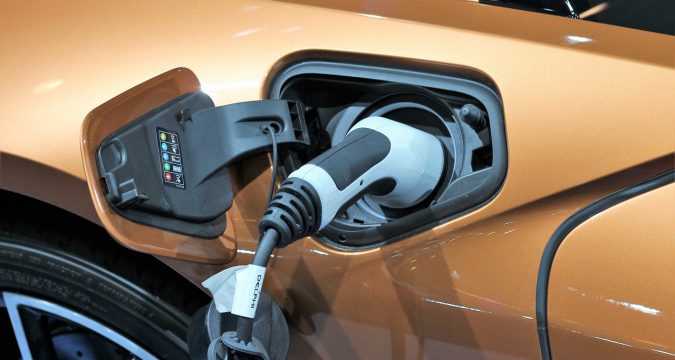 At present, the largest electric vehicle market in the entire world is none other than China. The country itself is home to several electric car manufacturing companies. Nio is one of the top electric car manufacturing companies in China.
Nio is one of the Chinese electric-car manufacturing companies that have the potential of competing with Tesla, a company currently ruling the Chinese EV market. Tesla is an American electric car manufacturing company that has already gone global while Nio only delivered vehicles within the Chinese market.
According to the latest reports, Nio has announced that it is in the process of expanding its services and deliver cars internationally. Nio executives have made the announcement around the expansion of the services on Thursday, May 6.
Nio has revealed that the first international country Nio is targeting would be Norway. Nio plans to deliver its all-electric cars in the Norway region by September of the running year. The delivery of cars in Norway would prove as the first step towards Nio expanding its car deliveries internationally.
Nio has already confirmed in an announcement, which electric car would be the first one to hit the Norway automobile market. According to Nio, it has plans to launch its ES8 SUV by the end of the running year in Norway.
In the following year, Nio plans to launch its ET7 Sedan in Norway. According to reports, Nio's local staff currently consists of 15 individuals. However, the company is planning to add 35 more individuals to their staff.
After years of manufacturing electric vehicles for the Chinese market, Nio has finally started expanding its market. The company is now going out of the Chinese markets with aim of launching its brand in the international markets.
The sources have confirmed that Nio will be opening its first branch in Oslo, which would go by the name, Nio House. The company has announced that it is currently in the process of finalizing some legal deals and agreements with the government of Norway.
Once all the necessary documentation work is complete, Nio will go ahead and open its first Oslo store in the third quarter of the year 2021. After opening up its first branch in Oslo, Nio will go ahead with opening its showrooms all over the country. For now, Nio anticipates that it will open four showrooms in different parts of Norway.
Norway has become the first country in the entire world whose electric vehicle sales in the year 2020 were more than engine-based cars. The sources have revealed that in the year 2020, sales of electric vehicles versus engine-based vehicles in Norway was 54.3%.
In the year prior to 2020, the percentage was around 42%, which means that the country's demand for electric vehicles has increased by 12.3% in a matter of 12 months.