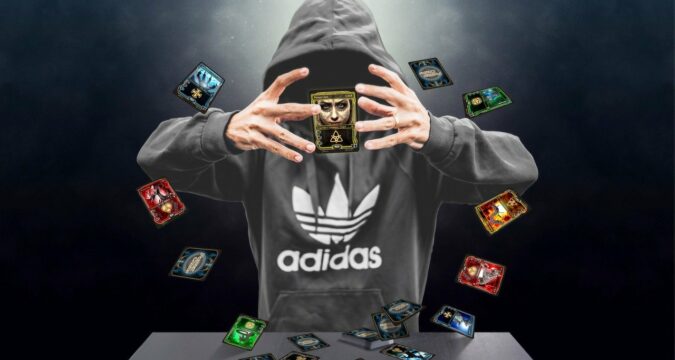 As per the latest reports, Adidas has reported it is having one of the best years so far in terms of sales all over the world. From the sales achieved in the initial months of 2021, Adidas is confident that the rest of the year would be on the same track.
The company has reported that despite the boycott in China, its products have experienced high demand in the Chinese markets along with the rest of the world.
The company is surprised that even though the consumers have boycotted the usage of international brands in the country, still, its sales have spiked in the country.
Adidas has claimed that it expects the sales of its product to surge in the running year among the teens. The company has stated that the second quarter of the running year has already started showing how it is going to end.
The company is observing a substantial growth in its sales for the ongoing quarter of 2021. The company has already started increasing its production to meet the high demand it is expecting in the upcoming quarters of the running.
During the announcement on Friday, May 7, 2021, Adidas has revealed its plans for the running year as well as upcoming years. The company has revealed that it plans to manufacture and provide innovative products to customers.
Adidas is dedicated to providing the most durable and top-of-the-line products to the consumers and plans to keep it that way for years to come.
The company is also looking forward to the major sports events that would definitely help the company boost its business and product sales. While talking about the boost in product sales, the spokesperson from Adidas named Copa America and UEFA Euro.
Adidas also went ahead and shared information around the revenue it generated in the first quarter of 2021. According to the report, Adidas generated $605 million in net income from sales in the first quarter of 2021. On the other hand, the company had generated $31 million net income in the first quarter of 2020.
Adidas also revealed it has experienced a surge in terms of its currency-neutral products. The company's currency-neutral products sales have experienced a 27%
In addition to the global surge in sales volume, Adidas has shared the stats for the sales it has achieved in China for the first quarter of 2021. The company has revealed that despite the boycott from the consumers' end in China, Adidas sales have surged by 156% in the first quarter of 2021.
The company is hopeful that it will be able to increase its sales even more in the entire world in the coming months as well as years.