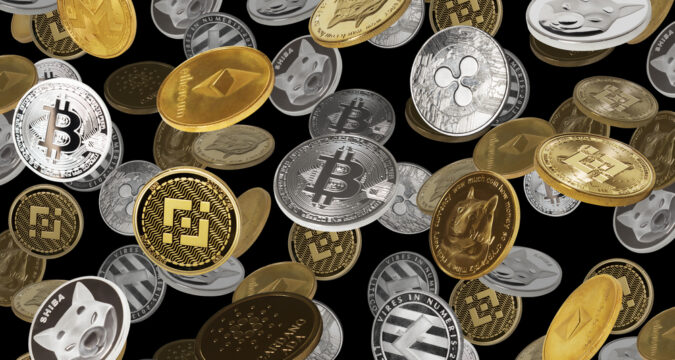 Brian Armstrong, the chief executive of Coinbase, said that the crypto exchange is facing economic headwinds and industry challenges.
Therefore, the CEO disclosed that the exchange was looking into ways to cut costs.
The problems
This year has seen the publicly listed exchange's shares shed 70% of their value, as Coinbase grapples with a 'crypto winter' that resulted in the decline of bitcoin and Ethereum.
According to the chief executive, the downturn in the crypto market is not unusual and the exchange has seen at least four down cycles in the decade it has existed.
The company is currently facing a potential recession and inflationary pressures, but Armstrong asserted that the macro environment is similar to what they have already faced in the past.
He said that they always say that things are not as good as they seem, nor as bad as they appear. He added that Coinbase had managed to survive for 10 years because it does not focus on the short-term.
Back in June, the exchange announced that it was laying off 18% of its workforce and these were previously attributed by the CEO to a possible recession
Cutting costs
The CEO added that the layoffs would also help in increasing efficiency and managing the burn rate of the company.
He also added that they were meant to be a one-off event, but he said that they could not say what it would be like a year later.
Armstrong asserted that the exchange's aim was to reduce costs related to Amazon Web Services, external vendors, and marketing.
He also said that the company was trying to convert as many of their fixed costs into variable ones, which means the Super Bowl ads are now done.
But, Armstrong did add that there were an array of Coinbase ads still.
Trading fees
Another thorn in Coinbase's side is its trading fees, which contributed more than 80% of the exchange's revenue in the second quarter.
Armstrong admitted that trading fees would eventually erode, something that had also happened in the stock brokerage industry.
However, the exchange does not see price sensitivity as yet. He said that a margin compression would happen because they are aware that competition is intense.
But, the CEO said that they wanted to get to a place where 50% of the exchange's revenue comes from services and subscriptions.
He said that these areas had generated 4% revenue in the previous year, but were now contributing 18%.
It includes blockchain rewards, premium membership of Coinbase, interest income, and fees charged for storing crypto on behalf of its clients.
In recent months, the exchange has also been dealing with scrutiny from the Securities and Exchange Commission (SEC).
An ex-Coinbase product manager was charged by the SEC for fraud and insider trading. The agency also launched a probe into assessing if the exchange was illegally offering unregistered securities.
There has been no such regulatory clarity between what is classified as a token and security, which gives rise to these issues.