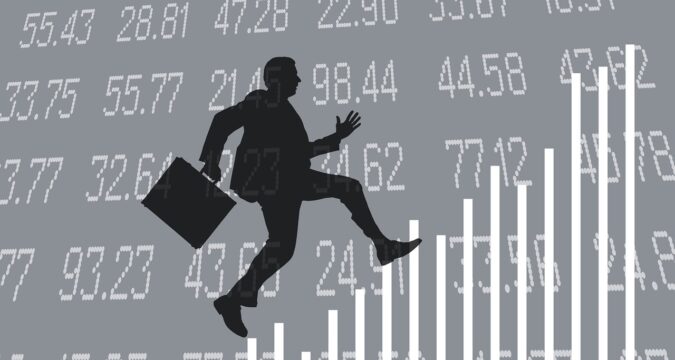 In the list of companies making huge moves in the stock markets, the first company is Merck (MRK). According to data from the stock market reports, Merck's share prices have experienced a significant rise in premarket trading. The data shows that the company's stock prices experienced a 7.5% rise on Friday, October 1, 2021. The rise came at the company's share prices after sharing the results of its recent tests/trials for the COVID-19 pill. The company revealed that with the usage of the bill, the risks of hospitalization and death can be reduced by 50%. Merck has announced that it is now planning to go for a filing with the US authorities. Once approved, it will start rolling out its medicine all across the country's pharmacies.
Lordstown Motors (RIDE) is the next company on the list that has also experienced a rise in its share prices. The data shows that the rise in the share prices for the company was recorded following its announcement of finalizing a deal with Foxconn. The electric vehicle manufacturing company revealed that it has finalized a $230 million deal, where it would hand its Ohio plant over to Foxconn. Once the deal is finalized, Foxconn from Taiwan will gain full control of the electric truck manufacturing plant in Ohio from Lordstown Motors. It was already revealed in the month of August that a deal was taking place between the two firms. With the deal finalizes and the announcement made, the share prices of Lordstown Motors have experienced a 6.3% rise.
The next company on the list is Coty (COTY) that has experienced a 2% rise in its share prices. The data shows that the company has experienced the share price surge in the premarket trading on Friday, October 1, 2021. The rise was recorded after Coty made an announcement in regards to selling a certain percentage of its stake over to KKR a private equity firm. Coty announced that the stake percentage was 9% and it was from its beauty business currently operating under "Wella". Even making the announcement of a possible deal taking place between the firms helped it gain a rise in share prices. If the deal is successful, then KKR's stake in Coty's beauty business would be increased to 69%.
Since the year 2020, Coty has been selling the stake in its beauty business (Wella) over to KKR. It was back in December of 2020 when Coty had finalized its first deal with the private equity firm. The deal resulted in Coty selling of 60% of its stake in Wella over to KKR. Thereafter, more rumors started coming out that Coty is planning to sell even more of its stake in Wella over to KKR, which is now confirmed.