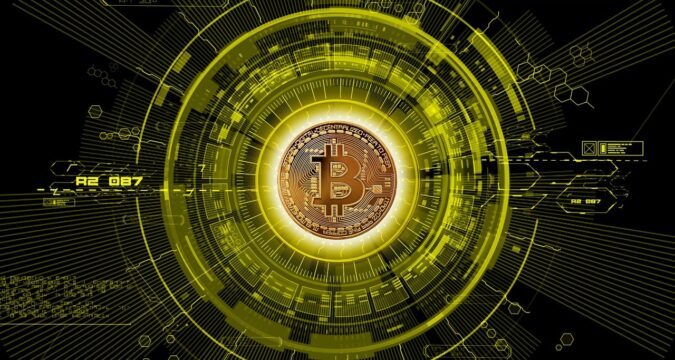 In Afghanistan, more than a dozen cryptocurrency exchanges have been shut down by the Afghan police authorities. The closures have been enforced by the law enforcement authorities after the ban was announced by the central bank on cryptocurrency trading.
Cryptocurrency Exchanges Shut Down in Afghanistan
According to the local news outlets, the police authorities have come into action. They are actively closing down cryptocurrency exchanges in the country.
So far, at least 16 cryptocurrency exchanges have been shut down by the authorities in the Herat province. The Herat province is situated in western Afghanistan.
The local news outlets have also claimed that the police authorities have also carried out arrests while closing down the exchanges.
The police officials have also acknowledged the claims confirming that they did arrest some individuals while they were running their operations.
Central Bank of Afghanistan Banned Cryptocurrencies
It was three months back when the central bank of Afghanistan announced a ban on cryptocurrency trading. However, no action had been taken by the regulatory authority over cryptocurrency trading until now.
It was the "Da Afghanistan Bank", which announced the ban on cryptocurrency trading back in the month of June. The ban was placed on cryptocurrencies due to the Islamic Sharia Law.
According to a spokesperson from Da Afghanistan Bank, there is no approval for cryptocurrency or forex trading by Islamic Law. Therefore, they put a ban on such activities back in June of 2022.
Despite the ban, it was reported that multiple exchanges in Afghanistan were still involved in offering such services to the locals.
Report by a Local News Outlet
One of the local news reporting outlets, Ariana News shared a report back in the month of July revealing that the Central Bank was bracing for taking action against cryptocurrency exchanges.
It was also revealed that the central bank would also prosecute the locals if they breach the ban and continue interacting with such services.
The central bank also made it clear that no license or approval was granted from their end to any kind of online trading platform. Therefore, any entity offering online trades in the country is involved in illegal activity.
Crypto Usage Rose after the Taliban took Control
As the Taliban took control of Afghanistan from the United States and the Afghan Government, the usage of cryptocurrencies soared tremendously in the county.
Due to the increased usage of cryptocurrencies, the economy of Afghanistan has taken a tremendous hit and is constantly becoming destabilized.
Therefore, the current rule of the Taliban in the country has taken the step of banning cryptocurrencies in the country. This way, the country will be able to bring stability to its economy and currency.