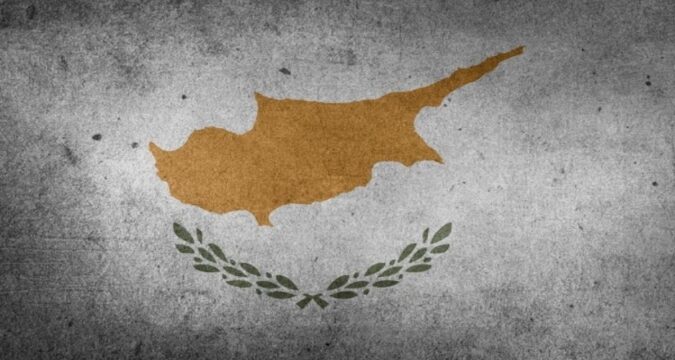 Fourteen days after Cyprus financial regulators suspended Libertex from running its operations, it has rescinded its decision. CySEC announced lifting Libertex's suspension through its official website.
Libertex was suspended on the third of this month for breaching several compliance policies. Announcing its suspension, CySEC said, "the actions of the mentioned company has been found to violate several legal procedures and can harm the market's integrity."
Even though CySEC gave Libertex till the middle of next month to make amendments to its working operations, the regulator revealed that the indication investment firm could continue running its operations almost a month before the deadline.
Why The Suspension Was Lifted
CySEC revealed that it decided to lift the suspension based on the factors below Libertex has:
admitted it would only be serving its existing client base
agreed to cease all forms of advertisements to its current userbase for any of its services
not allowed any new deposits from current customers, and those that requested for it was only allowed because they had to cover their margin requirements
made a public announcement that CySEC has withdrawn its operating license. Hence, it has no right to accept new customers
agreed to a thorough audit of its activities which will be jointly done by its internal auditors and private experts
Also, Libertex has confirmed that it has and will:
remove any inkling of providing commissions or discounts for its customers or potential customers, especially those in non-English speaking countries
no longer run adverts (paid or free) about its "give away" campaign on social media or through its website
upgrade its marketing regulations to ensure that all advert materials are appropriately scrutinized before they are approved and run
hire a private company to consciously and constantly monitor its compliance program once it resumes operations fully. Also, the hired firm will provide regular updates regarding the point above.
Libertex was licensed by Cyprus financial regulators almost a decade ago. It also has an operating license in other regions where it offers its services. The Libertex team will be significantly relieved with this news as it coincides with the recent launch of a new meta-trader platform for its European clients.
EUR/USD Pushes Higher In The American Session
Meanwhile, the EUR/USD overturned a low-week close of Friday to gain 0.5% today. One key reason for this rebound is the extreme bearishness on the USD. There was little demand for the greenback as the risk flows dominated the currency market. Consequently, the US Dollar index has lost 0.45% and is about to test 94.00 as of this writing.
The USD"s loss was again for the S&P 500 index. It gained almost 0.9% today despite losing 0.7% this past week. In the meantime, Markit released its august flash estimate today, and it wasn't as expected. Both the manufacturing PMI and services PMI fell short of analysts' expectations.
However, none of these factors had any significant effect on the market's risk mood. Conversely, the European commission data was also released today, and it showed a decrease in the consumer confidence indicator from -4.5 to -5.4, which was different from the -5.1 forecasted by analysts.