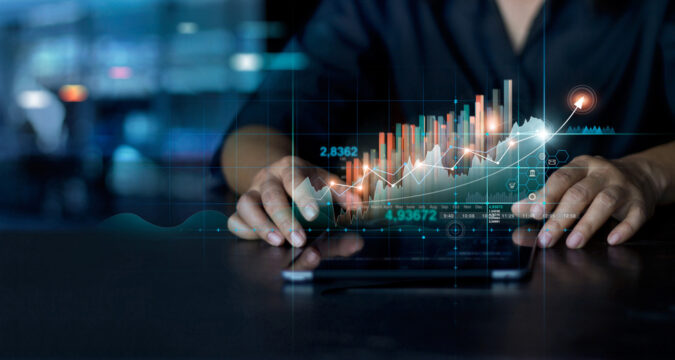 As per the latest reports, the share prices of Uber and Lyft have managed to make a comeback after experiencing a slight downfall. The data shows that the share prices for both ride-hailing companies experienced a rise on Monday, August 23, 2021.
The data shows that both companies experienced a rise in their share prices as the markets opened on Monday. According to the premarket trading, the share prices of both companies were experiencing a downtrend.
The companies reportedly experienced a downtrend, which was due to the ruling filed by the Californian court. The court ruled that Prop 22 would no longer be unconstitutional. Prop 22 is reportedly a measure for the ballot that was supposed to exempt the workers of the gig from laws related to state labor.
However, as the new week started for Lyft and Uber on Monday, August 23, 2021, both companies experienced a rise in share prices. The data shows that Lyft experienced only half a percent by the time the trading for the ride-hailing services stepped into noon.
On the other hand, Uber experienced a rise of 2% in terms of its share prices around the same time as Lyft reached its half a percent increase. The rise in the share prices for both companies goes to show that even after the ruling has been passed over companies, the investors have ignored the ruling. Instead, the investors have continued going with the rise in the trend for both companies.
As the pandemic is going away from the entire world, people have started coming out of their houses. Life is coming back to normal as well as businesses, which is why people have started going back to work. As many people use Uber, Lyft, and similar kinds of services on a daily basis, the utility of the companies has increased.
As a result, both companies have started experiencing a significant rise in their revenues. The companies have also shared promising earnings and revenues for the second quarter of 2021.
The proposed Prop 22 was in support of the drivers and delivery-men who were working with Uber and Lyft as contractors. Prop 22, demanded that the drivers and delivery men should be able to work in the same manner. This would ensure that they would be eligible for different kinds of benefits including minimum earnings.
However, it was decided that such drivers and delivery-men would be considered as full-time employees for the companies. While several companies belonging to the ride-hailing and food delivery space wanted Prop 22 implemented, the court ruled the law in another way.
Several companies such as DoorDash, Instacart, Uber, and Lyft, supported the Prop 22 and even spent over $200 million for the program.