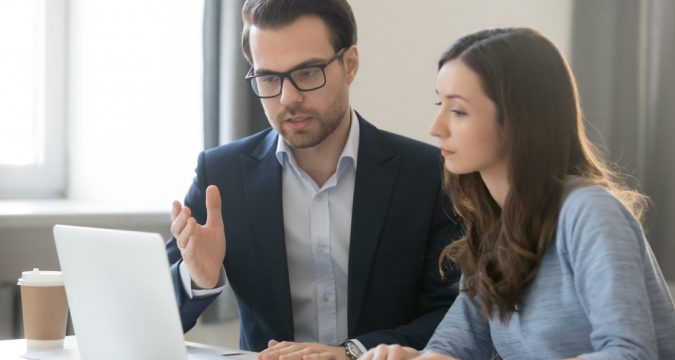 While decentralized finance (DeFi) has boosted many blockchain networks, it has also increased the pace of returns for Bitcoin of Pantera Capital which has reported to have recorded 100% returns.
Since January this year till the end of August, Pantera's bitcoin had managed to acquire 61% gains along with its digital assets making upto 168%, Pantera's initial coin offering (ICO) and also succeeded in making 323% in funds. Throughout the starting of the year 2019 Pantera's funds have remained beyond its average performance scale and resultantly it successfully beat up S&P 500 stock and hedge funds indexes. 
The returns evidently acquired by Pantera also helped ICO funds substantially and skyrocketed the life-to-date return of funds of Bitcoin to an extent that earlier it was 10,162% and now it has gone above 16,361%. This apparently shows how viable bitcoin is when it is correlated with other cryptocurrencies' alternatives i.e. altcoins and how more and more investors are pouring their investments in the DeFi protocols.
According to the data published on the website of DeFi Pulse, it shows that more and more cryptocurrency exchanges have been turning their attention towards the enlistment of DeFi protocols within their exchanges and resultantly their businesses have shot up from scratch to approximately US$ 13 Billion in September this year.
The decentralized finance made its mark in the cryptocurrency industry some three years back when ICOs were issued which allowed many investors of the time to fill their pockets with huge amounts of money and later on everyone followed the trend and thereafter many Defi protocols were introduced since then and still new DeFi protocols continue to emerge in which the newbies are Link Token supplied by Chainlink and MKR of MakerDAO and much more to name a few.
However, in the years 2018 and 2019 Pantera suffered a huge loss of funds as four of its funds suffered immensely but the current achievement which is regarded as the recovery process for making up the loss Pantera had suffered, has been remarkable, said an official of Pantera Capital.