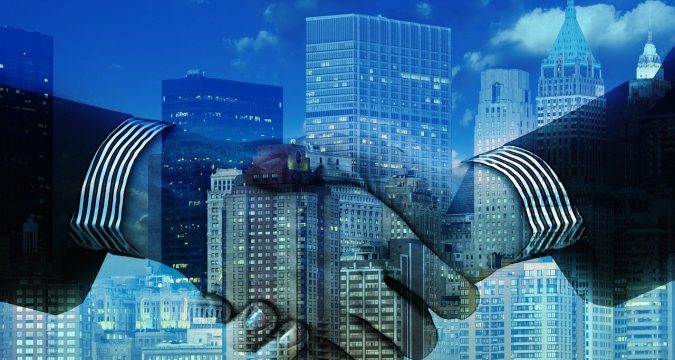 The sub-Saharan country, Kenya has unilaterally imposed taxes on the import of various goods that were shipped from Egypt.
A huge stir has been caused amongst the Egyptian exports who informed Al-Monitor, a news agency, that the tax authorities under the Kenyan Government has levied custom duties on the goods that were exported by Egypt to Kenya. For the time being, there are various shipments of Egypt that are lying in the Mombasa port of Kenya, told the exporters.
Before the imposition of customs duties, Egyptian exporters were exporting goods and merchandise to Kenya on the basis of the privileges contained in the agreement called Common Market for Eastern & Southern Africa (COMESA). 
However, on 9th September, 2019, the tax collection authority of Kenya informed the exporters of Egypt that from now on all the shipments coming from Egypt will be subjected to customs tax @ 25% under the new policy adopted by the Kenya Revenue Authority. The Kenyan tax authorities also informed that the Government is re-considering the existence of COMESA and will decide very soon whether it wants to continue with the COMESA. 
According to news sources from Kenya, the decision from the Kenyan Government is expected wherein there is a possibility of Kenya withdrawing from the agreement.
COMESA is a free trade zone and both the countries i.e. Kenya and Egypt are part of the COMESA as being its members. The COMESA was duly formed way back in 1994 and has 21 countries as members. COMESA was built for the purposes of promoting cross-border trade amongst the countries of southern and eastern Africa.
According to news sources, it has been reported that the Egyptian Government has established contact with the Kenyan Government in an effort to reconsider the decision of the Kenyan Government regarding the imposition of a new customs tax @ 25% by stating that it will seriously jeopardize the spirit of COMESA. However, no confirmation from the Kenyan Government has come forward so far which confirms that the decision has been rescinded or not. In the absence of any decision till to date, the exporters from Egyptians are fearing that the trade between the two countries will not remain viable.
On the other hand, the chairman of the African Committee and the founder of Abu Zaabal Company, Mr. Sharif al-Jabali informed the press that currently, Egyptian exporters have decided not to send any further shipments carrying merchandise and goods to Kenya until the matter is resolved amicably. 
On September 15, the Kenya National Chamber of Commerce and Industry (KNCCI) also step in and made a statement in which it has urged the Kenyan Government to reverse the decision of imposing customs duties on the member states of COMESA and categorically stated that such a decision, if allowed to prevail, will start a trade war within and outside the region and may affect the economic growth of Kenya.