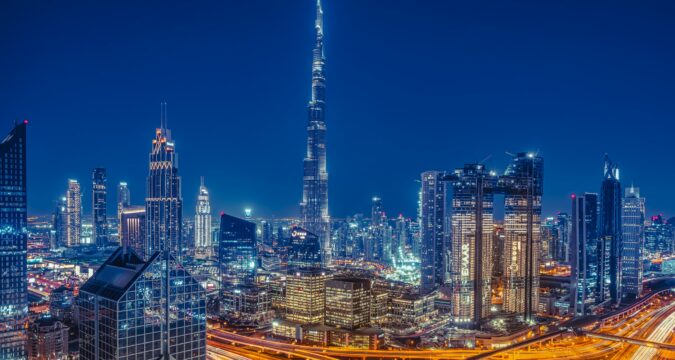 The Emirate of Dubai has revised the conditions of its virtual assets services provider (VASP) license to cover offering of staking services. The new rules make it unnecessary for companies granted the VASP license to apply for a separate license to offer staking services.
This is in a bid to expand the scope of virtual asset services in the Emirate of Dubai, as the emirate continues to promote the growth of the crypto industry. Digital asset custodians can now provide staking services to customers, but they will need to meet some specific additional conditions from VARA.
"For avoidance of doubt, such authorisation for, and provision of Staking from Custody Services is considered to be sub-set of the Custody Services Activity, and is hence not subject to the requirement for a separate legal Entity stipulated under Rule III.B.5 of this Custody Services Rulebook," the regulatory agency wrote in its updated custody services rulebook.
The new requirements also come with licensing and supervision fees that will be payable in connection with the provision of this new service.
The fees are in line with Dubai's aim of ensuring that innovation and growth is encouraged in the financial sector, as well as proper regulation to ensure integrity of crypto businesses and protection of consumers.
Crypto staking is an important component of the crypto industry because it is through it that proof-of-stake crypto networks are sustained.
Stakers are in return rewarded with the asset for helping to maintain the integrity of the network. This will be a welcome idea to crypto companies in the emirate.
Supporting the Growth of Crypto
Dubai leads among the most crypto-friendly climes the world over, and it has continued to prove that its support for crypto is real.
While jurisdictions like the U.S. continue to fight crypto innovation through aggressive enforcement, Dubai is exploring ways to encourage the industry to thrive.
The decision to add crypto staking to the privileges of the VASP license that VARA issues speaks volumes of its willingness to support the industry. This is why many crypto companies are rushing to the jurisdiction.
Dubai Attracts Crypto Industry Players
Many crypto companies have shown interest in Dubai recently. Most notable among them is the biggest crypto exchange Binance, which is now just one step away from getting a full VASP license in Dubai.
The latest is Komainu, which was granted an operating license by the Virtual Asset Regulatory Authority (VARA) in Dubai. The regulated digital asset custody service provider secured an MVP license with VARA last November.
This final license allows Komainu to "offer its full suite of custody services, including institutional staking and collateral management via its Komainu Connect platform to clients in the Emirate."