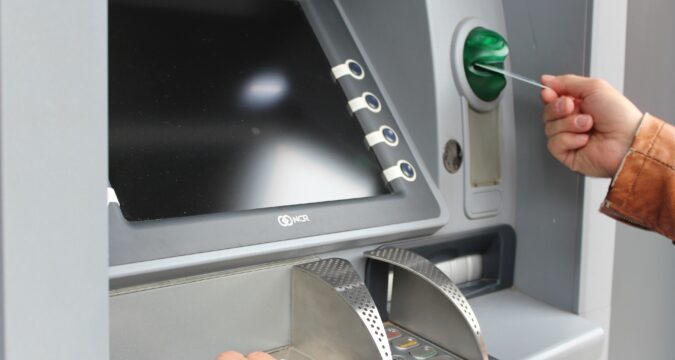 El Salvador is deep in Bitcoin adoption and is not hiding it from anyone. Athena Bitcoin is an ATM manufacturing and installing company operating in most parts of North America and now wishes to cover El Salvador too for installing new Bitcoin ATMs. This decision, however, is in correspondence with El Salvador's state and their wish to do so. 
An agreed number of ATMs featuring Bitcoin 1500, to be precise, would be nested all over El Salvador by Athena Bitcoin. It is not like El Salvador doesn't have any other operator for Bitcoin ATMs; there is one ATM by another operator in the Playa El Tunco region. However, Athena wishes to cover the areas closer to the main markets and shopping plazas and thus install their Bitcoin ATMs starting from the Playa El Zonte terminal.
Installation of new Bitcoin ATMs is more than Welcome by El Salvador's President
The other company that controls already built and fitted Bitcoin ATM terminals in the region charges a dedicated percentage to withdraw Bitcoins in the form of crypto to fiat conversion. It can't be said with certainty if the same would be the case with Athena ATM terminals for Bitcoin, but the only thing that is certain is El Salvador getting more than 1500 Bitcoin ATMs installed throughout the region. 
The Chicago-based Bitcoin ATM operator Athena took to Twitter to ask the president of El Salvador Nayib Bukele if 1000 ATMs would suffice. The president replied, with how about 1500? And so, it was decided that the region would get more than 1500 Bitcoin ATMs stretched all across. As things are moving at a concise speed when it comes to adopting and installing the new ATM units featuring Bitcoin in the country, the world support to do so is next to nothing. 
When El Salvador's senate passed the legal tender for Bitcoin that entails the cryptocurrency being in effect in three months' time, El Salvador also took to the world bank and IMF for their support. Both of these organizations turned their back on El Salvador and said that this move is not thought through and destabilizing for El Salvador's economy. Despite all the knitted odds, El Salvador is proceeding with Bitcoin adoption.