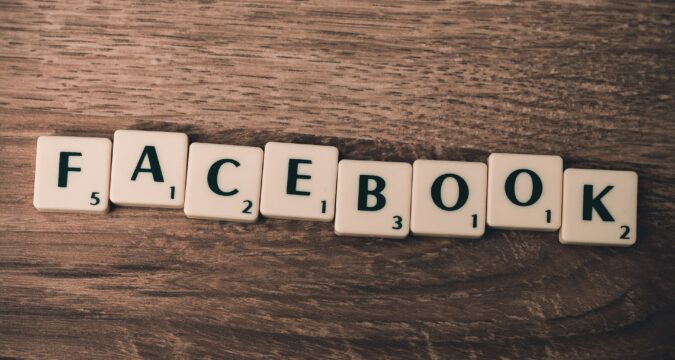 As per the latest reports, the antitrust complaint has been dismissed against Facebook. The antitrust complaint was filed against Facebook by the Federal Trade Commission (FTC). However, the federal court has gone ahead and dismissed the claims made by the Federal Trade Commission against Facebook.
The federal court also went ahead and made its remarks on the case that was filed by the Federal Trade Commission. The federal court dismissed the case stating that the Federal Trade Commission had failed to provide enough evidence around the claims it made against Facebook.
The Federal Trade Commission had alleged the social media platform of having a monopoly in social networking. Judge James Boasberg also published his opinion around the matter on Monday, June 28, 2021. The judge also confirmed that the Federal Trade Commission had indeed failed to produce any evidence against Facebook in regards to its claims.
Boasberg stated that the Federal Trade Commission was quick enough to log a complaint against Facebook. However, as the case came to a point where the FTC had to provide evidence against its claims, it was not able to do anything.
The judge remarked that when the case was filed by the FTC against Facebook, it was obvious that in any of the hearings, the court was going to ask FTC to produce evidence.
Still, the FTC was not ready when the right time came, which means that the FTC never had enough evidence against Facebook. The FTC had claimed that out of the total social media market, Facebook owns and has 60% of it under its governance.
After a long battle with the Federal Trade Commission, Facebook has finally won the case and things are looking very promising for Facebook. Facebook has revealed that as allegations against the tech giant have been lifted, it has started experiencing a boost in terms of its market valuation and stock prices.
According to the firm, Facebook has started experiencing significant growth in its stock prices. The data from Monday, June 28, 2021, shows that the company has experienced a 4% increase in its stock in a matter of 24-hours.
As a result of the above, Facebook has successfully crossed the $1 trillion market capitalization benchmark. Now Facebook is among the new group of companies that are aiming to cross the $1.5 trillion market capitalization.
The FTC had alleged Facebook of being involved in activities such as purchasing startups that had the potential to grow big. Facebook did this with the aim so that it does not have to face any competition from such platforms. Instead, it ended up acquiring them to kill any possibilities of competition. WhatsApp and Instagram are very examples of such activity demonstrated by Facebook.