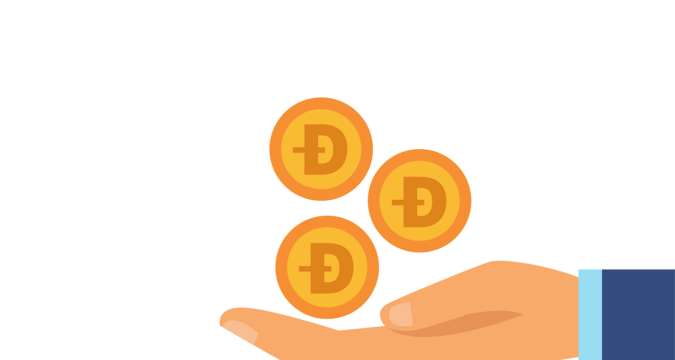 By the end of 2022, Elon Musk will have supported Dogecoin (DOGE) for two years straight. He started supporting and backing Dogecoin at the beginning of 2021. It took him time to cast his influence over the masses, which helped form strong rallies in DOGE's favor in April 2021.
No One Asked Elon Musk Why he Supports DOGE
When Elon Musk started supporting the largest meme coin, he did it through his Twitter profile. He also joined the DOGE army on Reddit and helped form organized rallies in favor of the digital token.
Throughout the year 2021, his followers and the DOGE investors waited anxiously for a comment by Elon Musk. The moment Musk would say something about DOGE or hint something in favor of DOGE it would form a rally.
The trend continued for a while until its effect ended by the end of 2021. As Musk's charm started to fade, things started becoming troubling for DOGE. It continued facing a downtrend and the overall market situation of DOGE became extremely troubled.
Throughout this time, people continued supporting DOGE because Musk did it. However, no one bothered asking the richest man in the world directly, why he chose to support DOGE over cryptocurrencies.
People finally asked him the Question
Just recently, Bloomberg interviewed Elon Musk where he revealed the purpose for supporting DOGE.
He added that nowhere in his statements or tweets in which he urged his followers or the cryptocurrency community to invest in cryptocurrencies. However, he did mention that compared to other cryptocurrencies, he intends to provide full support to DOGE.
He stated that he had invested in Bitcoin when he spent around $1.5 billion through Tesla and SpaceX. He clarified that he wants to support DOGE because the people around him want him to do that.
According to Musk, whenever he goes out for a walk, he is advised by the commoners to support Dogecoin. This is the reason why he does it, as it is the commoners, who will benefit from his actions.
He confirmed that even now, Tesla accepts Dogecoin as a payment method for the purchase of merchandise. He intends to offer people the same for the SpaceX merchandise, and Starlink may follow the same trend.
Musk's Recent Influence on Dogecoin
It turns out that the recent statement made by Elon Musk in the interview has helped return the influence he had lost over Dogecoin.
Following his interview, the trading price of Dogecoin experienced an over 6% boost, bringing it up to $0.0713. Even the past 7-day performance of DOGE is in 15.49% positive.
If Elon Musk keeps supporting Dogecoin, its price may continue elevating, becoming more and more advantageous for the investors.