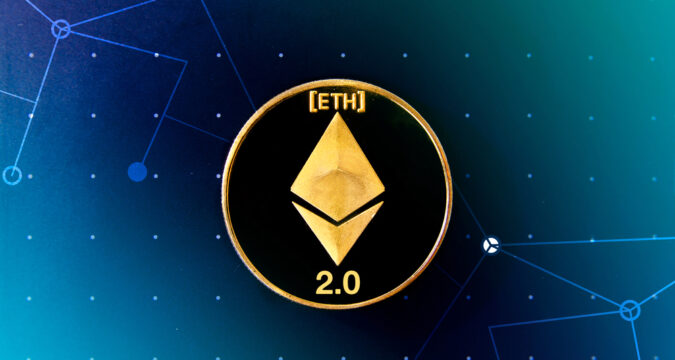 Rare rocks value over $1.5 million at the moment.
EtherRocks, an NFT project, has seen its value soaring over the weekend as its floor price surged more than double in 48 hours.
EtherRocks Selling for $100,000
EtherRocks is among the projects benefiting from the latest NFT craze. The digital rocks market saw upticks over the weekend, with most assets selling for over 100,000. Two days ago, EtherRocks valued around $50K.
EtherRocks are an early version of Ethereum-based NFTs launched in 2017 after CryptoPunks, an NFT progenitor. The developers created 100 assets, every subsequent mint becoming expensive. As the rocks appear scarce since the project's launch, EtherRocks is highly limited.
According to EtherRock's official website, the creators declare that the digital rocks have no purposes besides selling and buying them. They also give users a sense of pride by owning one among the 100 available stones.
NFT speculators and collectors still think the rocks have value regardless of this. That was because of the project's age and the limited EtherRocks collection.
Moreover, EtherRocks differ in various ways, others with rarer colors. Though most of these rocks appear in gray, four shows a rare blue shade. For that reason, they are always in high demand. That had their owners pricing them over $1 million. However, no one has bought the rocks so far.
The EtherRocks hysteria proves the obsession in what market players refer to as NFT summer. Keep in mind that ETH network NFTs saw their values surging since the previous month. The rare project enjoyed increased popularity and demand, leading to massive price surges. CryptoPunks led the pack as it jumped last weekend after an unknown whale purchased 88 Punks in one transaction.
That rose the asset's floor price above $100,000. Projects like Art Blocks and Bored Ape Yacht Club also see their valuable pieces selling for more than $500,000.
On the other news, the crypto market has seen value gains over the past 24 hours. Bitcoin appears to register continuous surges, nearing $46K. Such actions have hard investors predicting new record highs for most cryptocurrency projects.
We are ready for your views. Comment below.