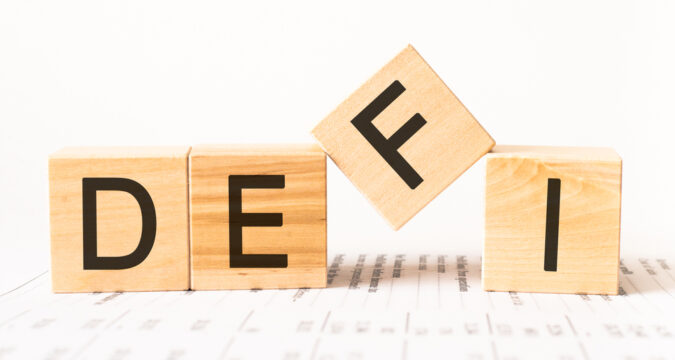 The bad actors behind the Euler finance exploit have returned 51000 Ether to the decentralized finance protocol. A report from the Euler team dated March 25 confirmed receiving the asset worth $90 million.
A subsequent transfer of assets worth 7737 Ether was completed later. The hackers had already returned 3100 Ether to the protocol on March 18.
According to the report, the hackers still own substantial assets since the March 13 exploit led to the loss of $197 million.
Recovery of Euler Finance Lost Assets
After probing the case, the Euler team stated that the hackers launched the flash loan attack on the protocol draining assets from digital wallets, including DAI, Wrapped Bitcoin, USD Coin and Staked Ether.
The probing team from Peckshield revealed that the flash loan attack deceived the protocol into owning a measurable amount of eToken and extra tokens.The attempt to recover the lost assets prompted the Euler team to issue a $1 million reward to the individuals who will assist the firm in restoring 90% of the assets.
Also, the protocol had agreed not to follow the legal process if the attackers returned the assets. After days of fruitless efforts, the hackers issued a report on March 18 demanding a private talk with the Euler team.
The hackers desired to return the funds as per the message captured on Etherscan. The hacker requested the protocol to use a secure communication method to proceed with the negotiation deal.
At press time 0718 UTC, Euler native token EUL $3.O5 a 25.63% increase in a day. In the last 24 hours the price has been hovering around $2.27 and $4.48. Also, thetrading volume increased by 503.68% to reach $8,223,370 in a day.