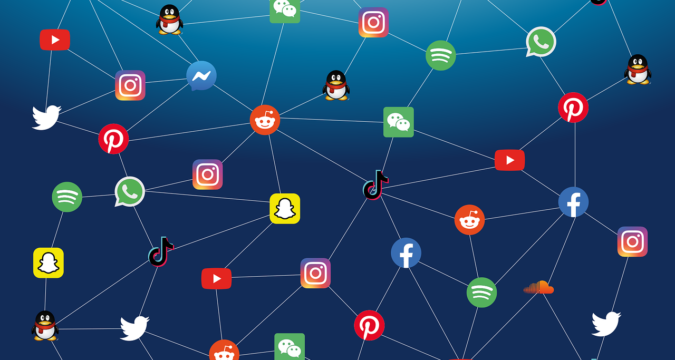 For the time being, it is obvious that Facebook is making a lot of progress and it is constantly growing bigger in size. This is the reason why the reports are coming in that the tech giant's business is constantly growing and getting bigger.
However, as per many market observers and analysts, the high drive being demonstrated by Facebook may not last forever. It has been predicted that the particular run would be short-lived and the tech giant may end up facing a bumpy ride in the near future
It was just Wednesday, July 28, when Facebook shared the report for its revenue. The data revealed by Facebook for its revenue generation was for the second quarter of 2021, starting from April 1, 2021, to June 30, 2021.
In the revenue report, Facebook has revealed that it has managed to generate almost $29.1 billion in the second quarter of 2021. The firm has revealed that as compared to the same period of 2020, the firm has gained a 56% increase in its revenue.
Back in the second quarter of 2020, Facebook ended up taking a loss as its revenue dropped due to the COVID-19. As a result, the advertising service of the tech giant ended up taking a hit and its business did not perform the way it was supposed to.
The firm has revealed that it has also observed great profit generation for the same quarter of 2021. The firm revealed that its profit for the second quarter of 2021 has more than doubled. As per Facebook, its profit generation for the second quarter of 2021 was almost $10.4 billion.
The data from the analysts show that the analysts had predicted that the profit the company would make for the second quarter of 2021 would be $8.7 billion. As per figures, Facebook has made $1.7 billion more profit than what was initially predicted by the analysts.
While the company has made more than expected profit in the second quarter of 2021, the future stats and predictions for the company are not long so good. The statement did not come from an analyst but from the chief financial officer (CFO) at Facebook, David Wehner.
David Wehner made a statement in regards to the future of Facebook for the rest of the quarters of 2021. He himself predicted that the upcoming situation is not going to be in much of favor for Facebook. The company is not going to make as much profit as it did in the second quarter of 2021.
Wehner's statement comes right after an announcement made by Apple where the iOS application would be able to track the location and data of the users' devices. Since the announcement, Facebook has experienced a drop in its stock prices, which is 4%.