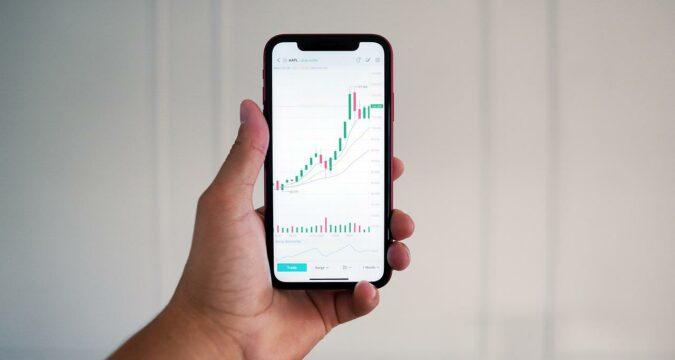 According to economists, the US Federal Reserve will announce another rate hike of 75 basis points in its policy meeting next week.
Furthermore, it is also expected to keep its policy rate steady after it has reached a peak for an extended period of time.
The rate hike
There has not been a substantial impact on market pricing by the actions of the policymakers, which would result in a third consecutive interest rate hike of 75 basis points in the next week.
The US central bank is scheduled to have a policy meeting on September 20th and 21st and is expected to deliver the news, given that inflation continues to be almost four times the 2% target of the Fed.
The majority of the economists believe that another hike of three-quarters of a percentage point will come in the meeting, even though it has already done this twice before in June and July.
If it does happen, it would push up the policy rate of the US Fed to the 3.00% and 3.25% target range and it has not been this high since the beginning of 2008 before the global financial crisis had struck.
The impact
With inflation data cementing bets of a larger rate hike by the US central bank, the US dollar climbed against a basket of other currencies to touch a high of two decades.
It is forecast that the greenback will extend its dominance throughout the year and in the start of the next as well.
Market analysts said that the only shift in tone that has been seen in terms of the Fed is a stronger commitment of the monetary authority to reduce inflation, even if this means risking a downturn.
However, there are other risks that are associated with a quick rise in borrowing costs. The chances of a recession have now climbed to 45% in the coming year, which had already been predicted before.
But, the chances of an economic recession in the next two years went from 50% to 55%. The gross domestic product of the world's leading economy has declined for the previous two quarters.
It is expected that its growth will remain below its average 2% trend until 2025.
Inflation
According to economists, a drop in inflation could see the US Federal Reserve change its interest rate outlook.
But, the Consumer Price Index (CPI) actually rising in August despite falling oil prices indicates that it is unlikely to happen anytime soon.
Investors had been hoping for an early pivot should inflation numbers drop, but had been prepared for a 75 basis points increase in September.
Economists have still not managed to come to a consensus about when the Fed will eventually stop hiking rates. Likewise, there is no consensus on when it will begin bringing them down.
The only thing established is that it is likely to hike for now and even if inflation drops, it will hold the rates steady before eventually cutting them.