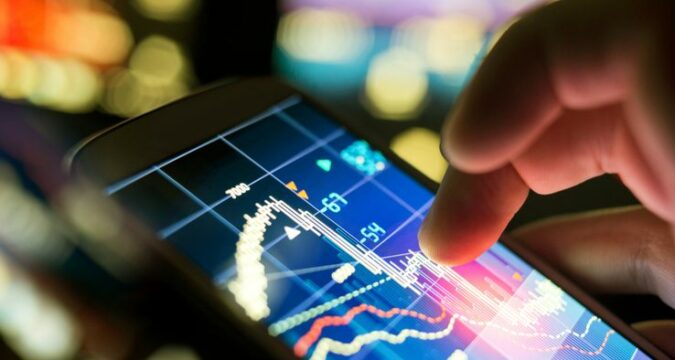 As per the latest reports, ByteDance has successfully managed to acquire Moonton. Moonton is a major mobile gaming studio that has its headquarters based in Shanghai, China. By taking this step, ByteDance has made it clear how interested and ambitious it is when it comes to the video gaming sector.
As the gaming sector continues to grow all over the world, all major tech/software giants from all over the world are trying to get into this sector and make the best out of it.
According to sources, there are possibilities that ByteDance has acquired the gaming platform in order to compete against Tencent, which is already a tech giant in China.
ByteDance is the owner of Douyin or globally known as TikTok in China. With the recent move, ByteDance has shown that it plans to expand its services beyond the advertisement sector. At present, the mobile gaming market is worth a total of $86 billion, and it is only set to grow larger with every passing day.
ByteDance is not only determined to compete with the local tech giant, Tencent, but it is also getting ready to challenge the tech giants globally.
It has been confirmed that it is the gaming arm of ByteDance that has carried out the acquisition of Moonton. According to sources, the gaming arm of ByteDance is Nuverse that has carried out the acquisition of the firm.
ByteDance also made a statement regarding the recent acquisition it has made of the mobile gaming company. The executives at the company stated that Moonton will prove to be the best partner for ByteDance in the technological advancement sector.
The company expects no less from Moonton when it comes to technical information and cooperation between the teams. With a joint collaboration between the two companies, ByteDance aims to achieve new heights and milestones in the international markets.
The sources have also revealed that the deal between the two companies has turned out to be one of the most expensive in the history of Chinese tech giant acquisitions.
As per sources, the deal between the two companies was finalized at a whopping price of $4 billion. On top of that, it has been hinted that there were two more sources that helped in the execution of the deal. However, the names of the two companies are yet to be revealed.
Yet, ByteDance has not made any comments regarding the deal amount between Nuverse and Moonton. Therefore, it is still not confirmed as to exactly how much the company paid in order to acquire Moonton.
Even Kantan Games consultancy's CEO, Serkan Toto has talked about the deal between the two companies. He stated that with this deal, ByteDance has gained a lot of ground in the gaming industry and its content. This is now going to become a war between ByteDance and Tencent in gaining supremacy.