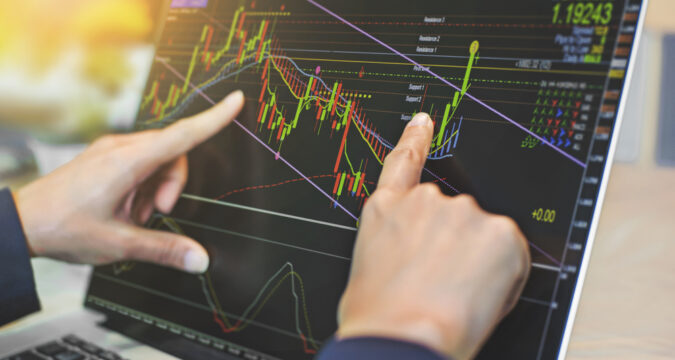 A publication on the crypto exchange Gemini platform dated March 29 revealed plans to launch an innovative cryptocurrency derivatives platform. The report stated that the proposed crypto derivatives would provide digital services to global users.
Reportedly, the Gemini founders Cameron and Tyler Winklevoss have worked closely with fast-growing market markers to develop an international crypto derivative. The Gemini expansion to the global market aims at introducing perpetual futures to retail and institutional investors.
The US regulators consider Gemini's latest development "perpetual futures " as a high-risk asset since it lacks expiration dates. In particular retail traders in the US have been banned from trading perpetual futures since such an investment requires measurable leverage.
Significance of Gemini's Crypto Derivatives Exchange 
The attempt to launch crypto derivatives in a vibrant market challenged the Gemini team to pursue key market markers. The Winklevoss-led project aimed at engaging experts to develop perpetual futures that meet global demands.
The Gemini's recent move coincides with Commodity Futures Trading Commission (CFTC) regulatory action against the largest crypto exchange Binance. The CFTC team accused Binance of contravening the US derivatives regulations.
The crypto derivatives exchanges have taken the market by storm following the fallout of the Bahamian crypto exchange FTX. The FTX scandal created endless opportunities for investors to explore international crypto derivatives trading.
The viability of derivatives trading inspired the American-based crypto exchange Coinbase Global to invest heavily in expanding to the derivatives trading sector. However, the expansion efforts have been limited by the Wells Notice issued by the United States Securities and Exchange Commission (SEC).