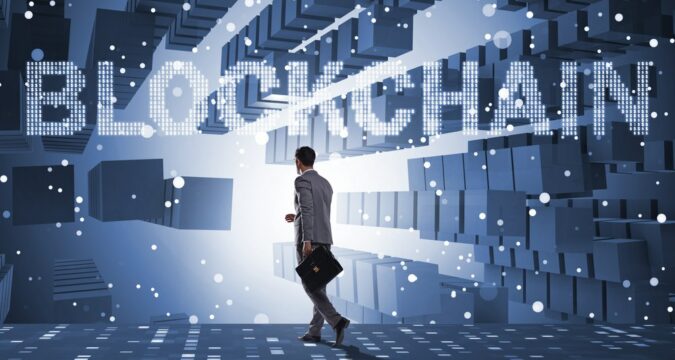 Due to its rising price, Cronos (CRO) has recently gained attention in the cryptocurrency market. Some of CRO's biggest buyers are whales, despite many investors purchasing the stock in expectation of future profits.
From the information gathered from blockchain analytics company Glassnode, the number of CRO addresses holding at least 1 million tokens has gradually grown since the start of the year. In fact, since January, the number of CRO whales has more than tripled, demonstrating that major investors are optimistic about the cryptocurrency market.
It is also learned that several people in the cryptocurrency industry have taken notice of this news, with some suggesting that the inflow of whale purchasers could drive the price of CRO even higher. As of this writing, CRO is currently trading at around $0.06, but some analysts believe that in the upcoming weeks, it could rise as high as $0.07 or $0.08.
It's important to note that any forecasts regarding cryptocurrency prices are inherently speculative and should be treated cautiously. The cryptocurrency market is infamously unstable, and prices can change drastically depending on various variables. Currently, experts are still surprised at the extent at which these whales are still acquiring the coin, although it is undoubtedly encouraging for those who have already invested in it.
Why Are These Whales So Optimistic About CRO?
Various rationales could apply. For starters, Cronos has recently made significant movements in the cryptocurrency market. In February, the business disclosed its partnership with Alchemy Pay, a platform for accepting cryptocurrency payments. With the help of this agreement, users can use CRO in more than 2 million shops worldwide, potentially boosting the token's uptake.
Moreover, Cronos has been making progress in decentralized finance (DeFi). Recently, news has it that some businesses unveiled Cronos Swap, a DeFi platform enabling users to switch between cryptocurrencies without going via a centralized exchange. Since users will need the token to utilize the platform, this could create demand for CRO.
Experts, on the other hand, have predicted that there may be some major upside potential for Cronos in the upcoming weeks and months, given all these factors and the fact that CRO whales are still buying the coin. Even with the advantages of Cronos, these professionals still advise prospective investors about the risks associated with investing in cryptocurrencies and the need to conduct their research and make wise choices.
Analytical Explanation Of The Performance Of Cronos
Analysts have said that between the 17th of February and 28th of March, the record shows that the number of whales in possession of between 100 million – 1 billion units of Cronos, worth approximately  $13 million, added 200 million more of these tokens to their already stocked-up wallet.
With this trend, it is believed that since these sets of whales are responsible for 13.4% of the total Cronos token in circulation, they can greatly affect the price. Traders also believe that should this trend of whales accumulating so much Cronos continue; the token may surge above the current price of  $0.070 benchmark.
It was also discovered that the Cronos had had difficulty breaking its present $0.070 price resistance. Currently, traders are taking advantage of this trend by selling their assets, considering that they have already released 1.65 billion units of CRO tokens for sale.
Analysts also believe that this activity may determine the future price of Cronos; they predicted that should this selling trend persist and not obstruct the price movement, Cronos may hit  $0.085 anytime soon. It is also widely believed that should the trend reaches a $0.085 price mark, holders are expected to release 636 million units of CRO coins up for sale.
According to experts' analysis, although there is no best market in sight, there may likely be a downward trend of 10% representing a $0.060 price mark should there be a bear run. When this eventually happens, it is expected that the entire Cronos market will need 40.5 million units to sustain the market.