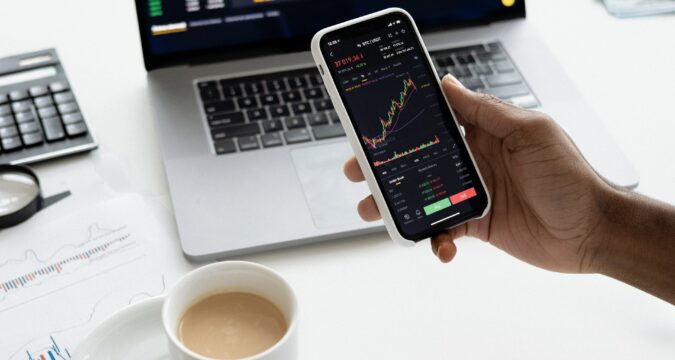 As per the latest reports, GitLab has made an announcement for its users. The tech company has announced that it is now in the lineup waiting to launch its initial public offering (IPO). GitLab is a software company that provides solutions based on cloud networking. Through the software provided by GitLab, the developers are able to collaborate and share code on projects. Over time, the platform has managed to gain a tremendous amount of growth and adoption with its services.
On Friday, September 17, 2021, GitLab made it official that it has already filed to go for a public listing. For this purpose, it has already submitted a proposal at the Securities and Exchange Commission (SEC) of the United State.
GitLab has confirmed that following the approval of the listing request, it will go for a public listing through the NASDAQ Stock Exchange. GitLab revealed that it has already decided that the ticker symbol it is going to use is GTLB at the time of listing.
The tech company has announced that at present, it is going through several funding rounds to increase its valuation and capital prior to the IPO. Once listed, its IPO will help it generate funds that it has targeted in order to compete with major firms.
At present, the major firms GitLab is aiming to take on include platforms such as GitHub and Atlassian. GitHub was reportedly acquired by Microsoft back in 2018, and it finalized the deal in $7.5 billion.
GitLab executives have stated that they are aiming to benefit from the bullish market that constantly growing larger with time. Due to the pandemic, software and cloud services have experienced a tremendous rise and it is constantly growing bullish.
Therefore, GitLab is aiming to benefit from the market and wants to compete with major companies in the same sector. Another major company from the same software and hardware sector "Toast" has announced that it will soon be going public.
Then there is another firm known as Freshworks from the same sector. It is a small-time competitor that aims to bring itself to the frontline against Salesforce.
The company has revealed that in the last quarter, the revenue for GitLab has experienced a 69% rise. The company has revealed that this increase is compared to the same quarter from the year 2020. In the year 2020, GitLab's revenue for the same quarter was $58.1 million, which is now $230 million.
GitLab already has a lot of prominence and presence in the global sector. As of now, it has its employees spread in over 65 countries, with a total of 1,350 employees.
The company had recently revealed that it had a market valuation of $6 billion, which it achieved after a secondary financing round. Back in 2019, the market valuation of GitLab was just $2.7, which shows that the company has experienced tremendous growth in a matter of 2 years.