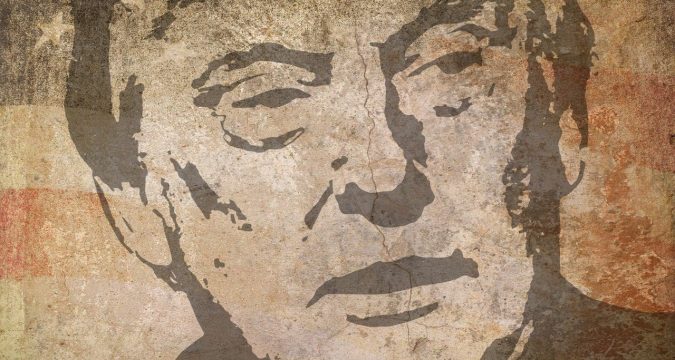 On Tuesday, world stock markets reached two-week highs after the U.S. President Donald Trump returned to the White House after his coronavirus treatment. Hopes of a huge stimulus package are probably the reason behind this recovery. Even though the London FTSE was a bit subdued, there was a 2% jump in Europe, experienced by travel stocks and battered banks, along with what was termed as a 'remarkable' jump in export orders by Germany. These joined the overnight rallies seen in Wall Street and Asia. The main world stocks benchmark by the MCSI increased by 0.2% to also reach a two-week high after Trump's return.
The U.S. President had been transferred outside of Washington to the Walter Reed Medical Center military hospital. His return on Monday eased nerves regarding a possible disruption in the presidential elections that are scheduled for next month. Bonds, the dollar, and gold all dipped due to the modest improvement in risk appetite, but Wall Street futures ended up slipping into the red. Considering the subdued morning in Europe, analysts said that the market was a bit short of oomph. The European markets hadn't gotten a meaningful lift from Trump's return, which indicates that it is waiting to see what will happen next.
After a three-night stay in the hospital, Trump said that he felt 'really good', although one of the doctors said that he wouldn't be considered fully out of the words until later this week. There was a 0.7% increase in the Asia-Pacific shares of MCSI's broadest index. They had reached two-week highs with Japan's Nikkei experiencing an increase of 0.5% and Hong Kong adding 0.8%. The markets in China had remained closed due to a public holiday. 
Treasury Secretary Steve Mnuchin and House Speaker Nancy Pelosi spoke to each other on the phone for almost an hour on Monday. This has kept hopes of a U.S. stimulus bubbling in the background because the two said that they would again speak on Tuesday. According to market experts, if some stimulus does come through, then it will have a very positive impact on the market. 
Despite the S&P's best daily gain in a month, the S&P 500 futures still remained a bit weaker. The demand for the safe-haven asset was mixed due to the optimism. After an overnight wobble, gold made a recovery to reach $1,917 per ounce, after it had reached a two-week peak. Bond markets were not exempted either as a sharp selloff on Monday in U.S. bonds eventually carried over into Europe and Asia. 
As far as bond futures of the Japanese government are concerned, they reached a one-month low, which is the biggest drop in almost five weeks. In contrast, there was an increase in South Korean yields. However, analysts stated that as compared to the U.S. market, selling had been rather subdued in other markets because regional investors are now expecting Joe Biden, the Democratic Presidential candidate, to win in the November 3rd elections. Jerome Powell, the U.S. Federal Reserve Chief, is also expected to speak later in the day.