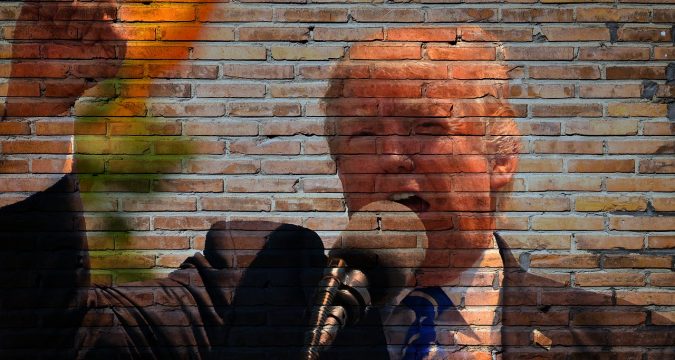 On Wednesday, U.S. stocks closed remarkably higher, as investors' regained hope of at least a partial stimulus deal to be made by the U.S. government. On Tuesday, U.S. President Donald Trump had abruptly called off all negotiations on a comprehensive stimulus bill. However, later in the day, he urged Congress to pass a number of small, standalone bills. These would include a bailout package for the airline industry, which was thoroughly battered due to the global coronavirus pandemic. There was a jump in airline shares and there was a 4.3% increase in United Airlines. 
According to market experts, it was the tweet from President Donald Trump that had caused markets to plunge, but he made a different statement later on. This helped the market in starting off stronger and it continued to gain. They are of the opinion that there will be some form of stimulus agreement sooner or later. The possibility of additional coronavirus relief was downplayed by the top officials in the White House. Nancy Pelosi, the House Speaker, also disparaged the president for stepping back from the talks about striking a comprehensive deal. The indexes reported gains after minutes of the last policy meeting of the Federal Reserve were revealed. 
The minutes indicated that there was unanimous agreement in U.S. central bankers in August about taking a broad new approach to monetary policy, but they had now been divided in September when it came to figuring out how to apply the new principles in practical situations. The Dow Jones Industrial Average climbed by 1.91% or 530.7 points to reach 28,303.46. The S&P 500 gained 1.74% or 58.5 points to reach 3,419.5 whereas the Nasdaq Composite rose by 1.88% or 210.00 points to reach 11,364.60. Moreover, Eli Lilly and Co climbed 3.4% after it announced that a request had been submitted to the U.S. Food and Drug Administration for using its experimental antibody treatment for the coronavirus in emergency situations.
Since the U.S. presidential elections are just a few weeks away, the focus of the markets may turn to a debate between Vice President Mike Pence and Kamala Harris, the Democratic opponent. The polls that were released on Tuesday showed that Joe Biden, the Democratic presidential candidate, had expanded his lead over his rival, Trump in Michigan whereas in North Carolina, the two were locked in a toss-up race just ahead of the presidential elections on November 3rd. 
Investors are also gearing up to hear from companies about their performance in the third quarter, with earnings expected to start next week. According to analysts, they are expecting a 21% decline in earnings of $&P 500 companies in the quarter, as compared to a year ago. The S&P 500 didn't post any new lows, but did have 40 new highs to report over 52-weeks. As far as the Nasdaq Composite is concerned, it reported 16 new lows and 125 new highs. The total volume on U.S. exchanges dipped to 8.98 billion shares, even though it had been 9.79 million on average in the last 20 days.