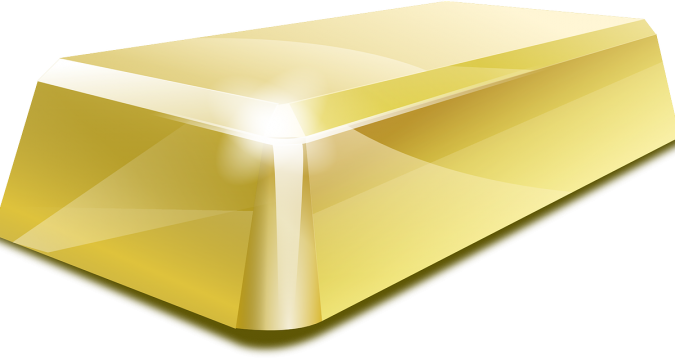 No doubt that the gold is considered safe haven for the economies of the world and with traders as well and rightly so because, for the past several months, the prices of gold have increased exponentially. Though due to the prevailing Covid-19 crisis then prices of gold moved both ways, up and down, however for the past three months at least the prices of gold are much more balanced when compared to its performance in the initial months of this year.
According to international news, the trade market has seen a huge increase in the prices of gold. In accordance with the gold's performance of today, the prices have increased around US$ 4 ounce this day. As per the gold trade index, the current price of gold in the international market is US$ 1,817 per ounce with an upward trend of approximately 9.45, per gram US$ 60.16 with an upward trend of +0.3 and per kilo US$ 60,163.53 with an upward of +302.22. However, the prices of gold continue to move upward.
The gold jewelers, in particular from the Asian region, have reported a record high, with prices skyrocketing. For example in Asia yesterday the price per tola gold was increased to around US$ 4.82 but today the price has increased to approximately US$ 12.91. Such a high increase has enabled many gold dealers and jewelers to make huge piles of monies. 
According to statistics it is expected that the prices of gold in the international market will continue to increase at a rapid pace. However, still many do not come to believe that the gold prices are going up. They are in disbelief because of the current Covid-19 pandemic. 
On this Tuesday, though the international gold prices break past US$ 2,000 an ounce for the first time in gold history. Whereas the prices of gold increased more than 30% during this year because the present pandemic caused severe damage to the worldwide economics and 
Gold rates have risen over 30% this year as the Covid-19 outbreak has affected the economy and made the global finances foggy.