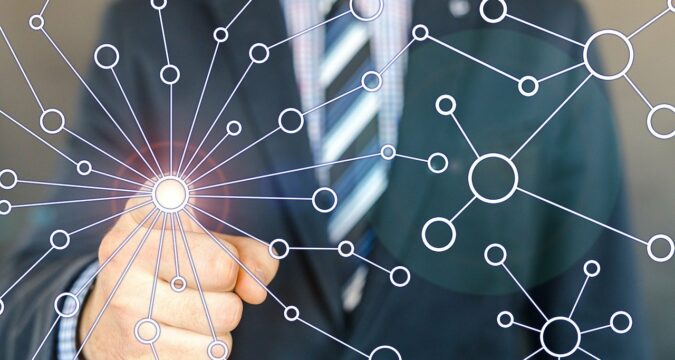 As per the latest reports, Graphcore, backed by Microsoft has objected to the $40 billion acquisition of Arm Holdings of Nvidia. The information has been provided by a key member of the early development chipmaker from Britain.
The information has been revealed by Hermann Hauser who was one of the key members in the creation of Arm back in 1990. Hauser shared the information through CNBC that Graphcore has fully opposed the deal. He also stated that the opposition of the deal was met with major submission to the Competition and Markets Authority of the United Kingdom.
According to Graphcore, if Nvidia ends up merging the Arm, Nvidia will start designing in the same software. If that happens, then Graphcore will be locked out and will be unable to enter the seller market. The company would also not be able to enter a close relationship and connect with Arm.
Hauser is an investor in Graphcore who does it through his venture capital firm known as Amadeus Capital.
It has been reported that Nvidia is planning to buy Arm which is a company being run by a tech giant from Japan SoftBank. The spokesperson at Nvidia stated on February 3, 2021, that the recent decision made by Nvidia is a pro-competitive deal.
Following the news of the acquisition of Arm by Nvidia, the CNBC network approached the officials at Arm to acquire their comments on the deal. However, the officials at Arm are yet to make any comment on the recent acquisition deal.
In addition to the above, CMA and Graphcore have also declined to make any comments on the reports. However, the CEO of Graphcore Nigel Toon has stated that they do not view the deal between Arm and Nvidia as anti-competitive. Toon had commented on the deal back in December when there were just rumors around something going on between Arm and Nvidia.
He added that the deal has the potential to put many companies out of commission and limiting the potential of other companies. This would eventually stop other companies from acquiring leading-edge CPU processor designs. These designs are of extremely high importance around the world of technology, to mobile, to cars, from data centers, and different sorts of devices.
The arm is a company that was spun out from a computing company known as Acorn Computers. Hauser was one of the founding members of Acorn Computers when it was founded back in 1978 in Cambridge, UK.
Hauser played an instrumental role in the designing and development of the first processor that was introduced by Arm. At that time, the first processor introduced for Arm was developed as part of Acorn in actuality.