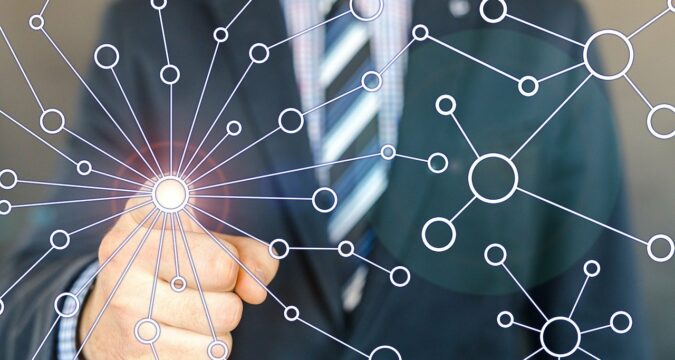 It had been a while since there were rumors around Kia Motors and Hyundai Motor Company being in talks with Apple. There were many speculations that both motor companies were in collaborating with the tech giant to develop autonomous vehicles.
However, a recent statement released by the spokesperson from both companies has defused all the information surrounding such rumors around the collaboration with Apple.
It has been reported that both South Korean motor companies have revealed that they are not in any kind of talks with Apple. According to sources, the statement released by both motor vehicle companies ended up backfiring and both companies incurred damage to their share prices.
As a result of the above statement, the share prices for Kia Motors took a 15% dip in the market. On the other hand, the share prices for Hyundai Motor Company fell down by 6.21%. It not only affected the major car manufacturers but their affiliates as well. Some of the affiliates that took damage to their shares include Hyundai Mobis, Hyundai Glovis, and Hyundai Wia.
One of the spokespeople from Hyundai Motor Company also released a statement in order to clarify the rumors. As per the spokesperson, the company has been getting many requests from several companies for the same sort. Many companies want to collaborate with Hyundai Motor Company in order to work on autonomous vehicles. However, the company is currently in the discussion phase only and has not decided anything as of yet.
However, the company has clarified that Apple is not among the companies that are currently in talks with it in regards to developing an autonomous vehicle.
On the other hand, Kia Motors, which is also the second-largest car manufacturer in South Korea as well as an affiliate of Hyundai Motor Company made the same kind of statement.
Kia Motors also stated that it is in talks with different companies in order to design and develop autonomous vehicles. However, the company stated that it is also going through discussions with these companies. Kia Motors also cleared that it is not in any discussions with Apple in regards to the development of autonomous vehicles.
However, the latest statement released by Hyundai Motor Company contradicts the statement it made last month. It was just last month when Hyundai revealed that it was in talks with Apple regarding the development of the autonomous vehicle. It also confirmed that it was in the process of finalizing the deal.
It was also revealed that once the deal was finalized, the companies will be using Kia's manufacturing/assembly plant in West Point, Georgia.
According to the latest developments, it seems that the deal between the companies never came to an agreement. Therefore, there are possibilities that Apple may go looking for a different company.