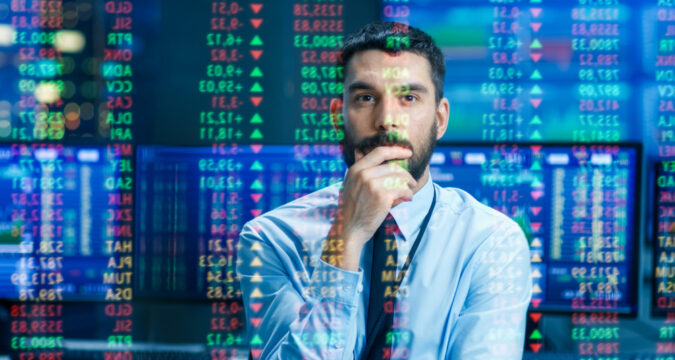 It has been reported that Hagerty is planning to get itself publicly listed. The sources reveal that the classic car insurance company is not planning to go for a direct listing. Instead, it is looking to get itself listed publicly through a special purpose acquisition company (SPAC). The sources reveal that the deal Hagerty has formed with the SPAC would be valued at over $3 billion.
The executives at Hagerty have revealed that the SPAC they have formed a deal with is Aldel Financial. Through this deal, Aldel Financial would see Hagerty sell its stock in the public market. As the classic car market is constantly growing, everyone wants to be a part of it. Therefore, investors would be able to benefit from the industry by purchasing the company's shares and selling them.
The classic car company has been growing very fast and catching a lot of public eye in recent years. The classic car company has also observed a lot of popularity and recorded tremendous valuations.
According to data, the demand for class cars has observed a significant increase as compared to the last year. So far, the prices for classic cars have surged by 6% as compared to the last year. If a 10-year-to-date analysis is run for the prices of classic cars, then the price increase rate is more than 193%. This information has been shared by Knight Frank Luxury Investing Index (KFLII), which is known for running extensive analyses on businesses.
Ever since its launch, Hagerty has launched several products and services for its customers/consumers. Although the company made its debut as the classic car insurance company, over time, it has expanded its service network.
Another service that Hagerty has introduced is the rental service for classic cars. The name of the particular rental classic car service is Hagerty DriveShare. Furthermore, Hagerty has also acquired more businesses related to classic cars, and even launches classic car events.
Apart from the above, Hagerty also offers more services and products for classic car enthusiasts. Some of these services include specialty content for car enthusiasts, memberships, and valuation tools.
The analysis of the data by the KFLII has shown that since the pandemic, the prices for classic cars have experienced a significant surge. The reason behind the surge in prices for classic cars is because more people have started purchasing classic cars in the past year through online sources.
The data shows that several classic car enthusiasts have adopted online sites for purchasing such cars. One of the most prominent websites used for such purpose is Hearst Autos owned site, "Bring a Trailer Auctions".
The sources reveal that the deal between Aldel and Hagerty includes a private investment in public equity, which is worth $704 million.