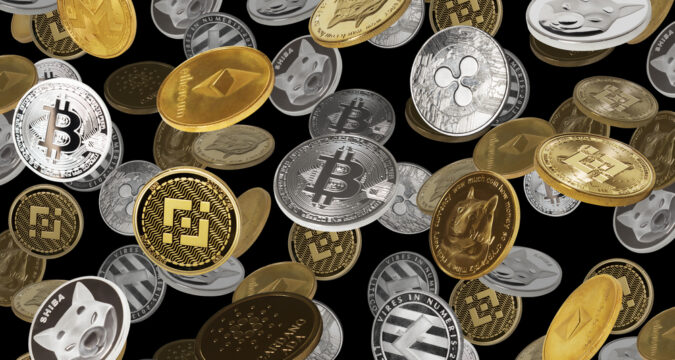 The well-publicized struggles of Credit Suisse have been the topic of discussion among investors and industry experts in the past few weeks. This comes after the prominent European Bank, with over $550 billion worth of assets, was hit with a series of frauds and failures of hedge funds.
An Uncertain Future
According to reports, the Saudi National Bank, Credit Suisse's largest backer, is reluctant to deposit more cash, leading to fears over the bank's future. However, analysts point out that Credit Suisse has had a long-standing history of troubles since its inception.
Most investors of the bank have reportedly lost confidence in the ability of Credit Suisse to address the reoccurring issues since more than a decade ago. An interesting development about the bank is its controversial appointment of Tidjane Thiam in 2011, who was saddled with the responsibility of turning things around for the troubled financial institution.
Since then, the bank has seen several internal and external fraud cases and other operational failures leading to the resignation of Thiam in 2020. Moreover, in 2021, the bank reported significant losses forcing it to cut down its workforce by 9,000, further contributing to its continuing decline.
The European bank's current struggles have led industry observers to compare it to Bear Stearns's collapse in 2008. However, the Credit Suisse situation is less dire than Stearn's 2008 financial crisis.
Nevertheless, concerns have been raised over the bank's likely contagion on the broader banking system. In addition, some experts noted similarities between the two firms, including a money laundering case, fraud, and the fallouts in hedge funds and capital ventures.
Bitcoin Records Nine-Month High
While the banking sector is in crisis, the crypto market is currently experiencing a surge, with the prices of most digital asset spiking. Bitcoin's dominance is reportedly at its nine-month high as investors continue to seek an alternative to the traditional fiat currency.
Similarly, altcoins follow suit, with most altcoins paired with Bitcoin showing an uptrend. The recent rally comes amid a turbulent period in the crypto industry in the past few days following the collapse of three crypto-friendly banks, Silvergaye Bank, Signature Bank, and Silicon Valley Bank, along with the near crash of the banking system.
Experts revealed that Bitcoin's dominance has a historical jump during periods of stress due to the asset being considered the less volatile among other tokens in the crypto ecosystem.
According to TradingView, Bitcoins market share growth has coincided with an almost three-day increase in the price of BTC, which spiked over $27,000 on March 18 for the first time since last summer. FundStrat Research noted that BTC dominance signifies a healthy phase in the crypto market, indicating traders' willingness to buy the asset over other altcoins.
Accordingly, the platform stated that the spike reflects the revival of investors' interest in Bitcoin when traditional banks are faltering.