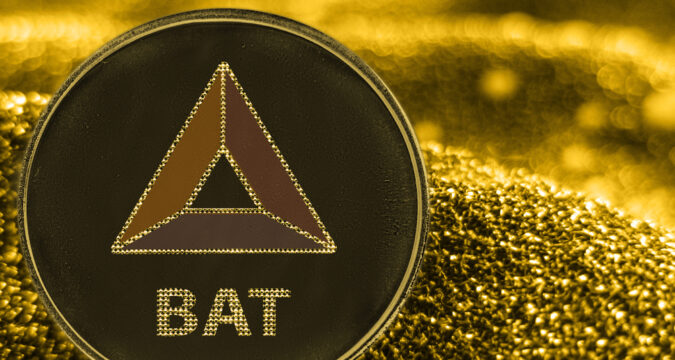 Basic Attention Token (BAT) trended over the past few days due to its meteoric surge. The lesser-known token rose more than most top cryptos. The altcoin also gained more investor attention since it isn't mere trending crypto.
Basic Attention Token over the Past Three Days
BAT witnessed its value increasing by nearly 94.53% over the past three days. The latest impressive movements saw the alt making a milestone. That was when its realized returns scaled to record highs. Nevertheless, they plunged within no time.
Generally, investors capitalized on the token's actions, selling most of their BAT holding as the market enjoyed strength. More than 20 million BAT left investors' wallets, heading to crypto exchanges. Keep in mind that the whales contributed to the sell spike.
Transaction records confirm that the past three days saw whale's movements rising to levels never seen, accounting for more than 900 transactions. Every transaction valued over $100,000 and the other thirty transactions worth $1 million.
Large notable transactions (worth over $100,000), surged from the $10 – $100 million to $436 million. Also, some BAT long-term holders trimmed their assets.  However, that was not a surprise, as some LTHs sell when whales make price moves. With the historic action, the crypto network surged by 200% in the three days.
That sounds good to BAT enthusiasts as the coin suffered consolidative movements in a month. For now, the crypto has a higher probability of rallying as BAT has a negative correlation with BAT.
Though there might not be a reason to support the rally, Brave browser might be one of the reasons. As the month ends today, market participants expect the network to gain 40 million daily users as it hovered at 38.9 million during September's end.
BAT is worth your investments, with its market cap crossing $1billion. The alt's total supply whale concentration is 41%, thus a safe investment. Moreover, the coin saw active whale action over the past three days.
However, beware that volatility remains high in the crypto space. Be careful when interacting with Basic Attention Token.