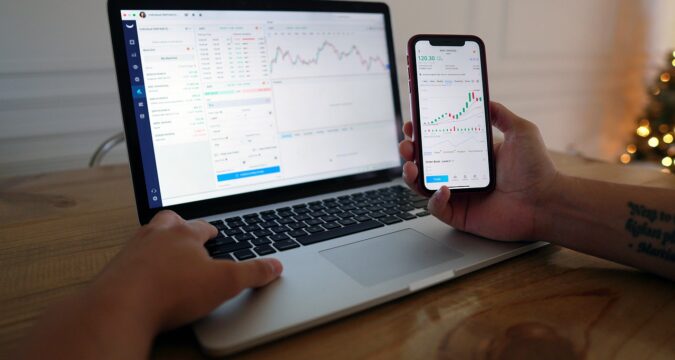 As the global economy continues to experience highs and lows, the major economic instruments are also making their moves. Whether it is a small company or a large one, it is bound to experience a rise or a fall in terms of its share prices.
The rise and fall of a company's share prices are dependent on several factors. While the majority of the companies make moves that go unnoticed, some companies manage to get the attention of the entire investors' community.
These are the companies that have the attention of many investors set upon them, so the rise and fall in their status create a lot of concerns.
The first company on this list is Western Digital that has experienced a huge plunge in premarket trading. The report around Western Digital shows that the company's stock prices have experienced an 11.2% drop. It happened right after the company shared its quarterly earnings report for the third quarter. For the respective quarter, Western Digital reported that the earnings generated were 4 cents higher than the estimated earnings of $2.45 per share.
However, Western Digital revealed that its running quarter's financial guidance has been lowered. The company made this decision due to the delays in the company's supply chain. Western Digital has revealed that it is also facing supply chain issues. This is the reason why the company has lowered its earnings estimates for the running and upcoming quarters.
Church & Dwight comes next in the list experienced an increase in premarket trading. The share prices for Church & Dwight have experienced a 2.4% surge in premarket trading. The company also reported a successful quarter in its quarterly earnings report for the third quarter. The consumer products company has claimed that in the particular quarter, it achieved earnings that were higher than the estimations made by analysts.
Church & Dwight is reportedly the parent company to several brands such as OxiClean, Arm & Hammer, and more. For the third quarter of 2021, Church & Dwight reported earnings worth 80 cents per share. This figure is 9 cents more than the estimations made by the analysts as they had estimated earnings worth 71 cents per share. The estimations were reportedly made by the analysts from Refinitiv.
The next company on the list is AbbVie that has also experienced a rise in share prices. According to reports, the share prices for AbbVie have experienced a 4.6% increase in premarket trading. This happened after the company publicly shared its third-quarter earnings. The firm has revealed that in the particular quarter, it has generated earnings worth $3.33 per share. The company has revealed that the revenue is generated for the respected quarter was $14.34 billion.
According to estimations by analysts, the was expected to achieve earnings worth $3.22 per share and the expected revenue was $14.32 billion.