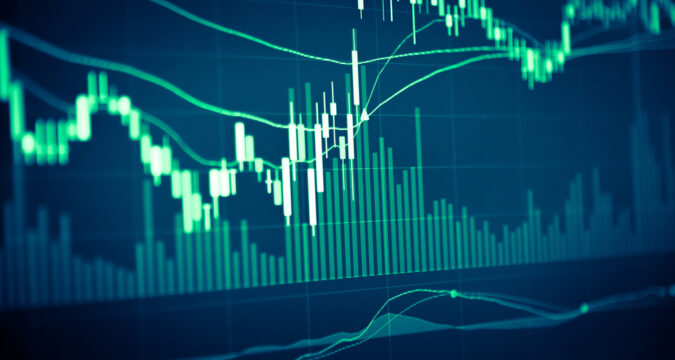 Having access to the right trading software and tools makes a heap of a difference for traders of all levels and caliber. While a skilled trader can make do with less-than-ideal tools, beginner traders need every advantage possible. But there's no need for you to choose; iFOREX is peddling a substantial array of trading tools that you don't have to pay for and is provided by the best tech minds in the business or the best 3rd party companies they could host under one roof. Excited? We've put this claim to the test.
A trader needs a trustworthy platform. There are many alternatives for those who want to invest online independently, including industry staple big names and those your bank will be happy to offer you. The developers and training experts at iFOREX have decided that non-platform was good enough, so they set out to build their own. The FXnet, iFOREX's proprietary platform is unique to the broker and is built on experience and trader feedback accumulated over 25 years. Its slick, simple looks are matched by a pleasantly comfortable environment that traders will feel at home in.
The FXnet gives direct access to everything you may want to have nearby when conducting your research or when it's time for fast execution. After a few clicks and smart menus, we're quite sure you'll never use another trading platform again.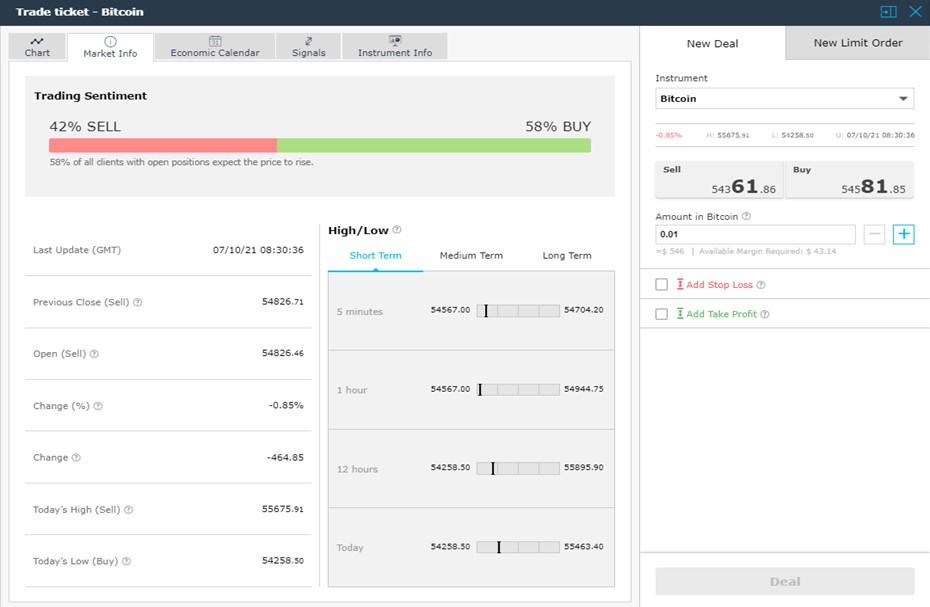 Trading is rarely done in a vacuum. One instrument can be skyrocketing another plunge, and the relationship between an ETF and a cryptocurrency can be hidden unless you see the data right in front of you. The FXnet's chart station gives you side-by-side insight into 4 instrument charts, which you can interact with, while you're busy setting up your next deal. You may have wanted to go long on gold, but a certain tech stock performance may change your mind. Having only that one Gold chart in front of you, may have hidden the data that helped make a more informed decision.
If we're already discussing charts, we can't avoid discussing indicators. A bare chart may give you data, but indicators give you insight. One-click will open over 50 different indicators you can add to an instrument's chart and reveal hidden trends or complicated calculations performed for your eyes. Bollinger? Moving averages? Mean deviation? All there.
Trading can feel a little lonely. Each trader is sitting wherever they are, on a beach or in an office, and make such big decisions without anyone to discuss them with. Wouldn't you lie to know what other traders are thinking right now? No, iFOREX doesn't offer chat or a forum for traders yet. But even if they did, it will take a considerable amount of time to scan through important and less important conversations of other traders. What is their solution for that? A trading sentiment- an aggregation of ALL traders on their platforms, and what they think is going to happen with a specific instrument. If you see that 88% of traders are buying Tesla- it may lead to go with the flow and join them. It may also lead you to go do the opposite. What's important is that you know, and you are not operating in a vacuum.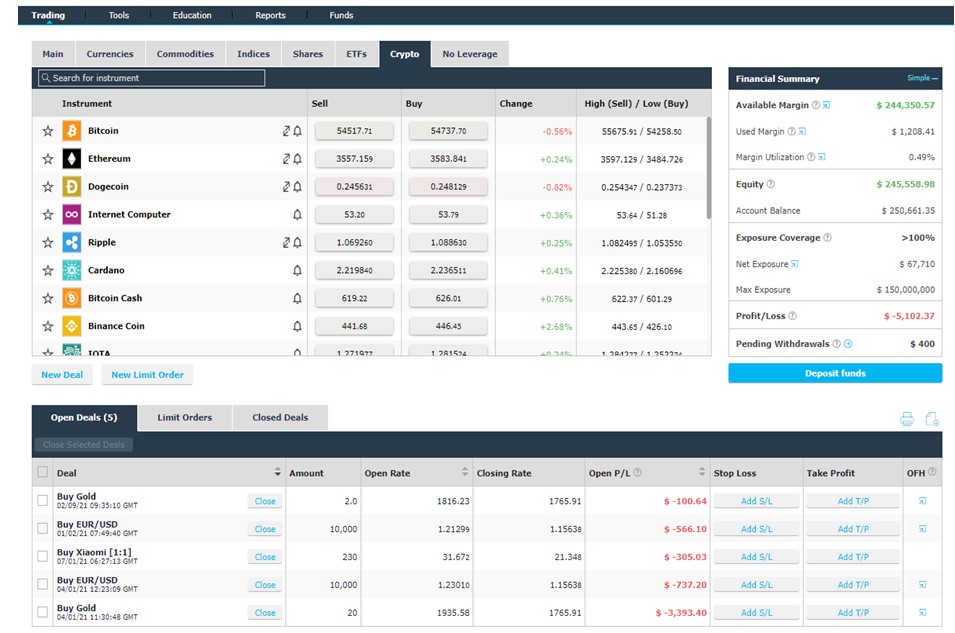 You heard a lot about 'signals' but can't tell what they are or how to use them? Trading signals are analytical triggers to buy or sell an asset based on a variety of inputs from several disciplines. While technical analysis is a major component of signals, fundamental analysis, quantitative analysis, and economics may also affect the trigger. In its essence, it gives you a non-emotional method to buy or sell the said asset.
It takes a lot of confidence to admit someone is doing something better than you are, and that is commendable. Instead of creating trading signals of their own, iFOREX offers trading signals by Trading Central SA, an independent leading investment research provider, one of the best in the industry.
A trader's mind is a busy mind. How can you expect to remember all the important events that regularly occur? You may be trading the US Dollar while forgetting the Feds are about to release a new interest rate announcement. That can be a major setback. iFOREX has solved that by offering a calendar of events of 38 countries you can filter by importance or date, so you are prepared for the expected, and left to handle the unexpected.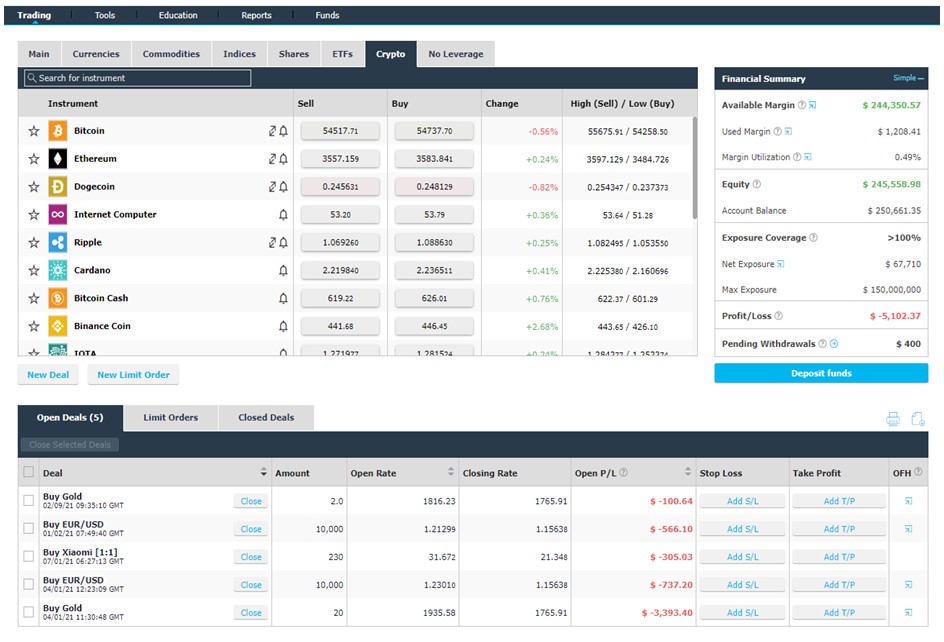 In conclusion, traders who wish to make informed trading decisions, based on the best tech features and the best mathematical analysis they can put their hands on, will have a successful experience trading on the FXnet with the plethora of tools provided by the iFOREX broker.