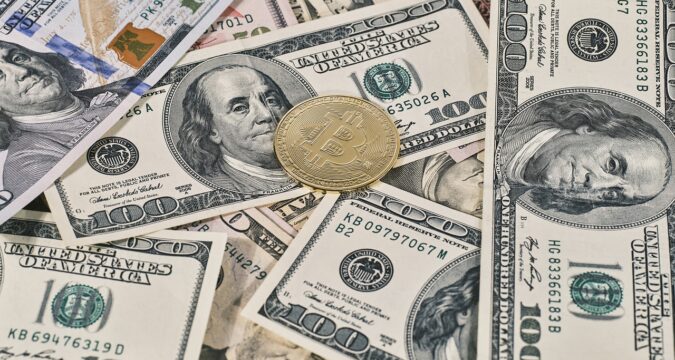 Late on Friday night, a number of wallets that allegedly belong to the FTX crypto exchange transferred crypto assets worth hundreds of millions of dollars.
Most of the funds that were transferred were from staked Ethereum (stETH) to Ethereum (ETH) and from stablecoin Tether (USDT) to DAI.
The transfers occurred on the same day that the company filed for Chapter 11 bankruptcy protection. It is unlikely that liquidators took the action because it occurred too late at night, too soon and was too sophisticated.
The transfers
ZachXBT is a pseudonymous blockchain sleuth who has earned the trust of the DeFi community. The sleuth said that the exodus was valued at $650 million and could be seen on Etherscan, the blockchain tracker.
Ryne Miller, the general counsel for FTX US, eventually referred to them as 'unauthorized' transfers at 2 am EST.
He also added that the crypto exchange had started transferring their assets to cold wallets in order to mitigate the losses.
Anyone who had their funds on the FTX exchange would have found themselves in a nightmare. With the hysteria mounting, there were a number of rumors flying around.
The aftermath
One of them was about Sam Bankman-Fried, the former CEO of FTX, fleeing to Argentina on a plane.
There was also a report, which claimed that SBF had built a 'back door' in his exchange to Alameda, his hedge fund, and it was around $10 billion.
Foobar, another pseudonymous blockchain sleuth identified the first transfer and reported it at 9:47 pm EST, which was around $26 million.
There were numerous theories being shared on Crypto Twitter while the transfers were happening. There were questions about whether the exchange had been hacked.
Some also claimed that it was an inside job by the FTX leadership who were protecting their own funds and going against bankruptcy proceedings.
Foobar said that hundreds of millions of dollars were being drained from FTX wallets. The sleuth said that many believed it was liquidators, but since it was late at night, it was not likely.
ZachXBT said that a number of former FTX employees had confirmed that these transfers were not recognized.
DeBank, the blockchain tracking website, reported that one wallet received ETH worth $280,726,364, BNB worth $99,276,088 and AVAX worth $3,970,099.
Draining continues
The transfers continued to take place. Ryne Miller stated that they were investigating the abnormal wallet movements.
Crypto sleuths said that Miller would have been aware if the funds were being transferred as part of the bankruptcy proceedings.
A Telegram administrator for FTX named Rey posted before midnight that the exchange had been hacked and the funds were gone.
He said that there was malware in FTX apps and they should be deleted. He further said that people should not visit the website as it would download Trojans.
Trojans in cybersecurity are considered malicious. However, most people did not believe it was a hack.
Elon Musk, the chief of Twitter, was quick to note that the entire fiasco was being tracked in real-time on Twitter.