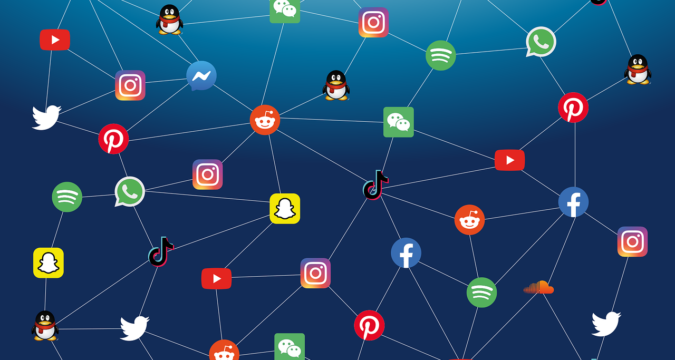 In the last few years, Facebook has been facing a downtrend when it comes to having a reputation among the regulatory entities. Back in 2017 when Donald Trump became the 45th President of the United States, many blamed Facebook for having played a role in making that happen.
There were several regulatory authorities from the United States that claimed Facebook's involvement with the Russian Government. According to the regulatory authorities, Facebook had reportedly shared the personal details of the American citizens with the Russian Government.
The Russian Governments and their hacking teams to use in making sure that Donald Trump won the elections later used this information.
Following these allegations, the American Congress had summoned the CEO of Facebook Inc., Mark Zuckerberg for questioning.
In the session, Mark Zuckerberg faced more than 600 questions from the congressional representatives and sat there for several hours. That was the time the international reputation of Facebook Inc. started facing a downtrend.
After the particular incident and allegations, another problem has popped up for Facebook Inc. This time again, it seems that Facebook Inc. and Mark Zuckerberg will be facing even more questions and concerns from the international regulatory authorities.
However, this time, the regulatory authority will not be from the United States of America but Ireland. Just recently, another incident was reported where it was revealed by the data analyzing firms that sensitive personal information of Facebook users has been leaked.
The reporting firms claimed that the sensitive personal information of more than 500 million Facebook users has been leaked. The firm also reported that the information of the 500 million users is currently available on a high-traffic forum for hackers.
Following the reports from the reporting firm, the data protection regulatory authority from Ireland has decided to take an action. The Irish regulatory has stated that it will be holding an investigation and a thorough inquiry into the matter.
The regulator has clarified that it plans on doing this to ensure no European privacy rules have been breached in the process.
The Data Protection Commission (DPC) from Ireland has stated that the probe it plans to launch would run a thorough investigation on the breach of the personal information of Facebook users.
The regulatory authority of Ireland has also informed the media sources that it has also summoned the Facebook officials from Ireland for questioning. After going through a meeting with the Facebook representatives, they think that they might be looking at a major breach.
The regulator has stated that there high chance that Facebook has ended up breaching more than one European Privacy policy. Once a thorough investigation is carried out, it will make an official announcement on the matter.