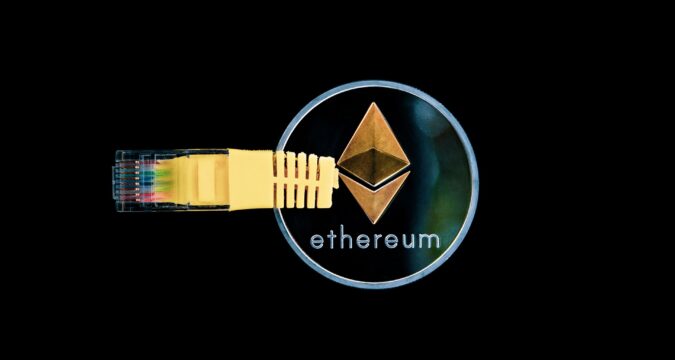 The ongoing Ripple Labs lawsuit is an intriguing phenomenon for everybody who is connected to the crypto community. The case is not just important for the investors who have their stakes in the controversial token XRP, but it is a matter of concern for all who are working with DeFi commodities and digital assets. A few days ago, Ripple Labs filed a motion in the court to ask the SEC brass to produce conclusive evidence that warrants BTC and ETH's legal status as digital currencies.
Dugan Bliss, senior trial counsel for the SEC, has now made a statement in the presence of Magistrate judge Sarah Netburn that the SEC position on the legal status of Bitcoin and Ethereum is not clear. While the former SEC chief, Jay Clayton, who initiated the Ripple Labs lawsuit, has quoted many times that Bitcoin is a non-security commodity. The current statement singles out the Ether blockchain. 
SEC Making Calculate Moves to Implement Decentralized Currencies Regulations
The Securities and Exchange Commission has been advised by many to take a step back from the Ripple Labs case. However, it seems that SEC is getting ready to take the fight into the native territory of the digital assets with much bigger stakes at risk. The former director of Division of Corporate Finance at SEC, Bill Hinman, also made some remarks about the uncertain legal standing of Ethereum and Bitcoin. He said that labelling trade commodities as digital assets do not exempt them from being tried as securities. 
Hinman also said that in its present state, Ethereum does not qualify for security. The Supreme Court has also make sanctions by the allowance of purchase of a trade commodity to take advantage of its utility or consumption only. Hinman was retired from his position in 2018. His remarks were quoted by Bliss to clear the position of the agency about Bitcoin and Ethereum status. Bliss further added that no action had been taken since then, and no on-record proceedings have been made about the status of these blockchains by SEC.
After his challenging and ground-shaking tenure at the Commodity Futures Trading Commission from 2009 to 2014, Gary Gensler was appointed on the MIT University senior Academic and Media labs board. Media Labs was an initiative by the MIT institute to recruit academics that do not have financial stakes in the digital assets and are only concerned with the proper architecture of blockchain and the DeFi monetization system. 
Like many other members on the committee, Gensler believed that Bitcoin could not be categorized as security since it wasn't issued with the help of an Initial Coin Offering (ICO). However, the first Ether tokens were sold in 2014 after an ICO. He further mentioned that since Ethereum has adhered to a more decentralized structure, it could get off the hook. These statements are from his 2018 tenor at MIT institute. More recently, he told New York Times that there is a possibility for a strong case for both Ether and XRP.