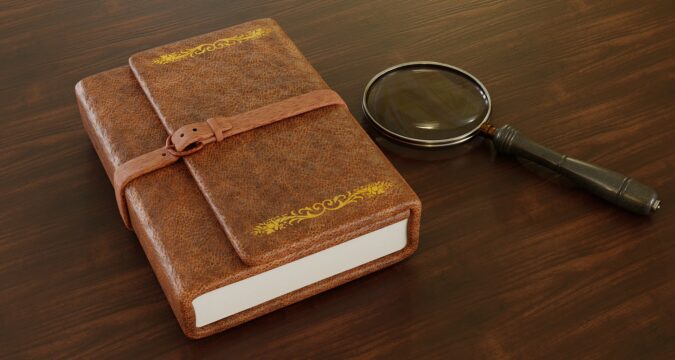 The news in the crypto world travels fast and controversial news spread like wildfires. Any company with a little bit of tainted past would be under fire as cryptocurrency remains mysterious cyberspace for many. The governments of countries, such as France, India, and Thailand, have been trying to diminish crypto activities due to their background in criminal funding activities. However, others have been trying to embrace cryptocurrencies better with the help of introducing proper regulations like Switzerland. 
A few days ago, Twitter made headlines when it banned several crypto influencers' accounts. Today, the torch has been passed to a cryptocurrency exchange service called Binance. A recent Bloomberg report came to light claiming that Binance is under investigation for letting US citizens perform unlawful activities. The accusations are not a big surprise to most people who are familiar with the company's historical records. 
Does Binance Rebuttal Hold Water?
After the airing of SEC investigation allegations, Binance CEO has come forward to respond that such claims are baseless and have no teeth. Binance was co-founded by Changpeng Zhao and Yi Hi in 2018. The company HQ is located in Washington, from where Changpeng Zhao, better known as CZ, keeps a tab on all company operations. CZ added to his rebuttal that there had been no record of 'misconduct' from the Binance and such a report seems ridiculous and self-defeating. 
CZ has been in trouble with the media in the last year, and his company Binance dropped a defamation lawsuit against two reputed journalists of Forbes only recently. The news of the Binance being under investigation can cause substantial damages to the already shaky business. On numerous occasions, many countries like Malta, Brazil, and Malaysia have banned this US-based crypto exchange company under their jurisdiction. 
More Bans and Geo-Blocking For Binance
All the countries that have imposed a ban on Binance claim that the company has failed to comply with the central financial regulation laws of the government. In November 2020, Binance sent all its US-based users a warning email to disclose all active positions on their accounts under the span of 14 days. It should be noted that Binance.com is completely banned inside the USA, and users from America can only register and use Binance.US. 
According to the statements issued by CZ, Binance is a cryptocurrency exchange website with the best KYC/AML protocol among all its counterparts. The Know Your Customer (KYC) and Anti-Money Laundering are the mandatory regulatory protocols in every ICO space. CZ has admitted that his company occasionally "mislabels" travelers to the US. However, he stresses the point that many US citizens keep finding loopholes and circumvent the system of their own accord.